Heat's Greg Oden, who played his first game in the NBA for the first time in more than four years remains as a reserve, Rajon Rondo is still listed as injured, and Hedo Turkoglu's signing with the Clippers has not yet been reflected.
Contrary to Ronnie2K's announcement on twitter, today's update doesn't show any significant changes.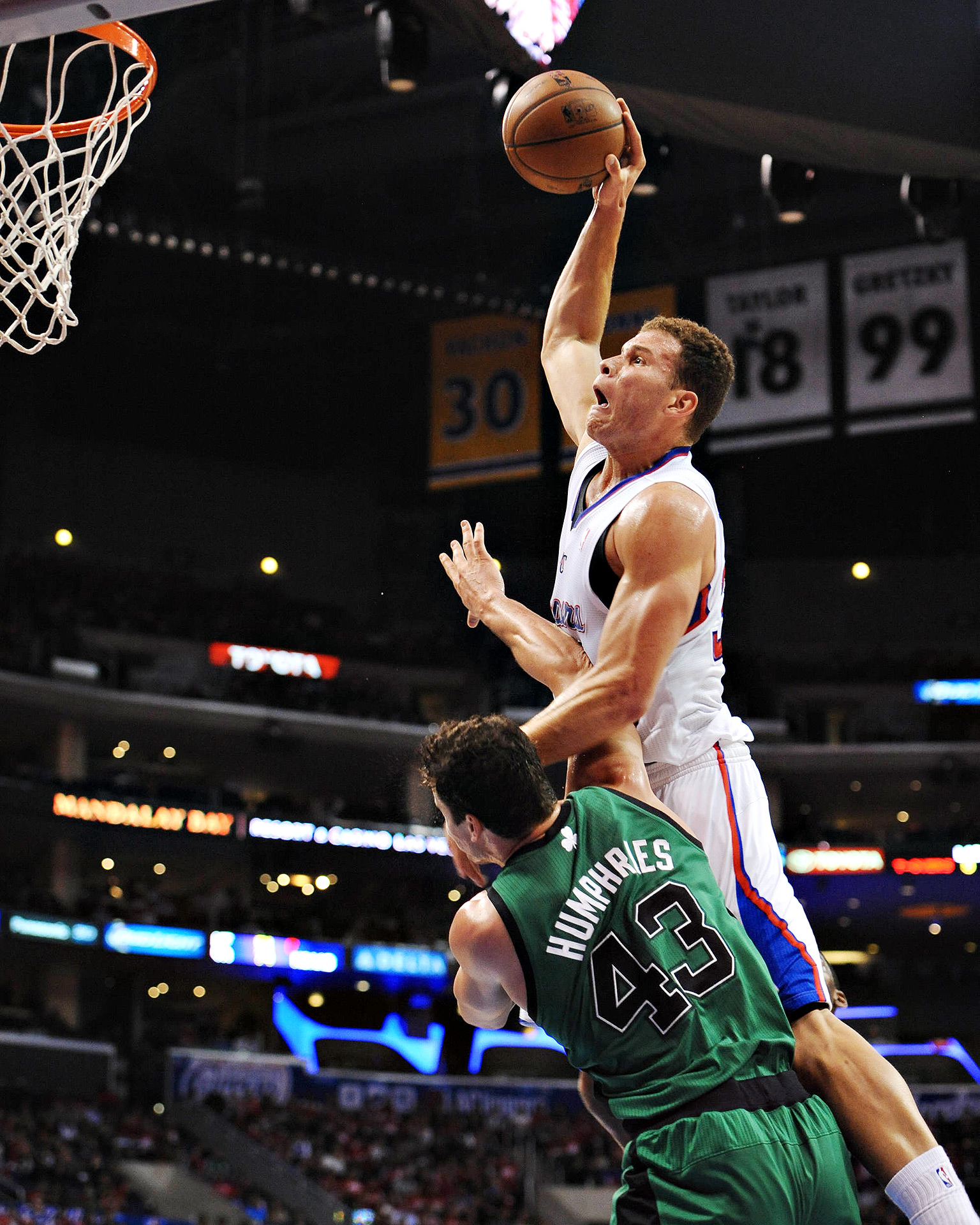 It's basically a duplicate of the January 16th roster except for the re-implementation of Stats llc's hot and cold streaks. All trademarks, images and modified files referenced and featured here are property of their respective owners.