Contact us with a description of the clipart you are searching for and we'll help you find it.
I know others are going through what I am, and I know I share their emotions more often than any of us would like to admit. So thank you to all of my new-found friends — friends on Juvenation, friends on TuDiabetes, friends on Facebook and friends in real life.
Spiny, green durian fruit, for sale at a Singapore market, is known for its rotting stench.
To delete this file, click the file name with your mouse, then right-click and scroll down the menu to the "delete" option.
To remove the photo permanently from the desktop, locate the photo on the hard drive and drag it to the trash. Explore 120 years of amazing discoveries, fascinating maps, and the world's best photography.
Best site for Weekend orkut scraps, Weekend facebook wall graphics, animations, comments, quotes, glitters and more.
Today's post is meant to showcase what DBlog Week has taught me during the past seven days. And I know when I click on a fellow bloggers page and don't see a new post, it makes me sad. Getty Images reserves the right to pursue unauthorized users of this image or clip, and to seek damages for copyright violations.
I briefly already touched on that with my post on admiration and my post on the benefits of diabetes. It was therapeutic and it incredibly helpful to connect to other people who knew exactly how I felt and what I was going through. Not because I expect them to post everyday, but because I LOVE reading about their journey and sharing it with them.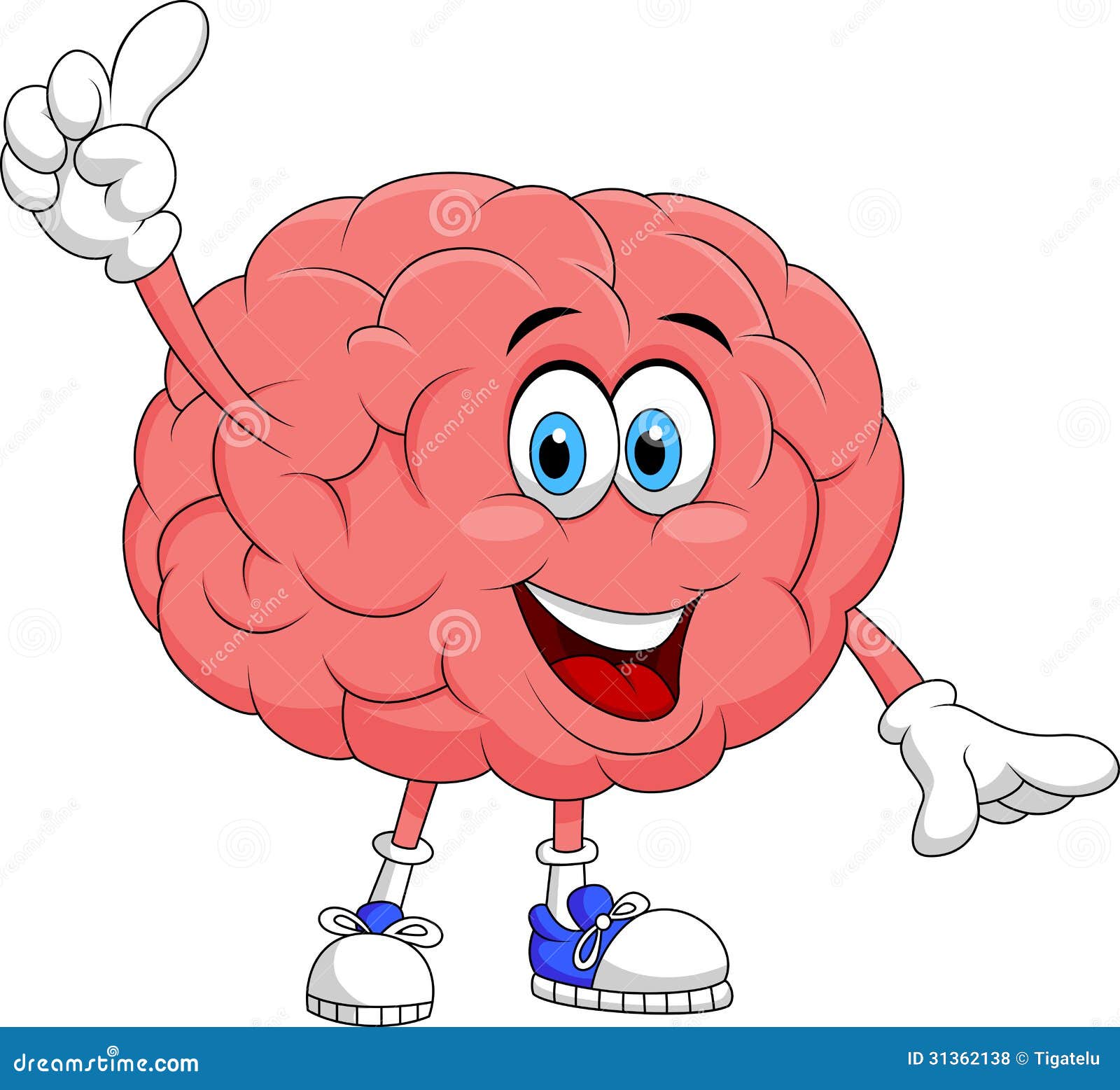 Diabetes advocacy and awareness has always been a large part of my life, but now, it's my passion. But I must say, this week brought so much more than a few new blogs — it brought fulfillment, purpose and friendship. DBlog Week, among other things, has shown me that I have a purpose to share my thoughts and my story and it's not selfish. To get a phone call from someone in California asking where to send supplies for tornado relief is a Godsend.
Create your slideshowBy using the code above and embedding this image, you consent to Getty Images' Terms of Use.