Anatomical and physiological changes during pregnancy change the biomechanical and musculoskeletal system which can cause low back pain. Because most of the weight gained is located in the lower abdomen, pregnant women typically develop an accentuated lumbar lordosis (curvature in the lower back), which contributes to the very high prevalence of low back pain.
Another important musculoskeletal change during pregnancy (particularly the third trimester) is an increase in ligament laxity, leading to increased risk of joint instability.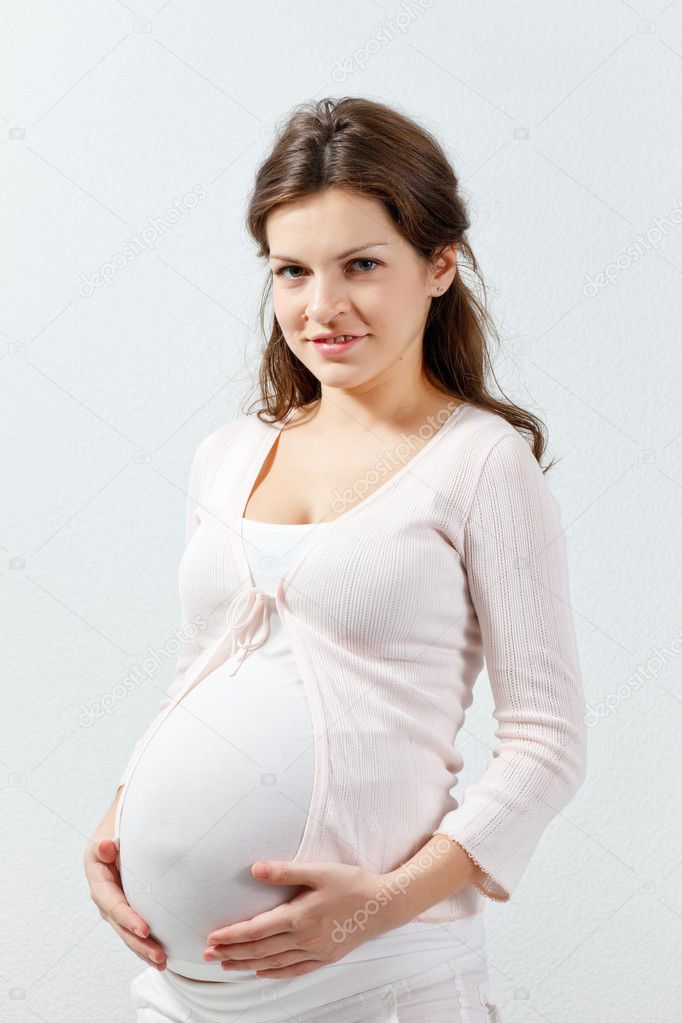 Contact us with a description of the clipart you are searching for and we'll help you find it. Balance may be affected by changes in posture, predisposing pregnant women to loss of balance and increased risk of falling. This increased laxity is caused by elevated hormonal levels, specifically estrogen and relaxin.
Increased weight in pregnancy can significantly increase compressive forces to lumbar spinal joints, hips and knees.