Last week, "Love and Hip Hop" star Yandy Smith and her fiance Mendeecees Harris took to Instagram to announce Smith's pregnancy with a baby girl.
This is the second child (and the first girl) for the reality-TV couple who are currently parents to toddler, Omere Harris.
Smith attended the event as a motivational panelist speaker alongside many celebrities including "RHOA" star, Lisa Wu, "Hustle and Flow" actress Elise Neal, and "Blood, Sweat, and Heels" cast members Daisy Lewellyn and Geneva Thomas.
According to EGL, Smith is five months pregnant and plans to name her daughter, Symth Dream Harris.
Despite the couple's exciting baby news, Harris is still currently awaiting trial for federal drug trafficking charges issued from an arrest in Rochester, NY last year, Reality Tea reports.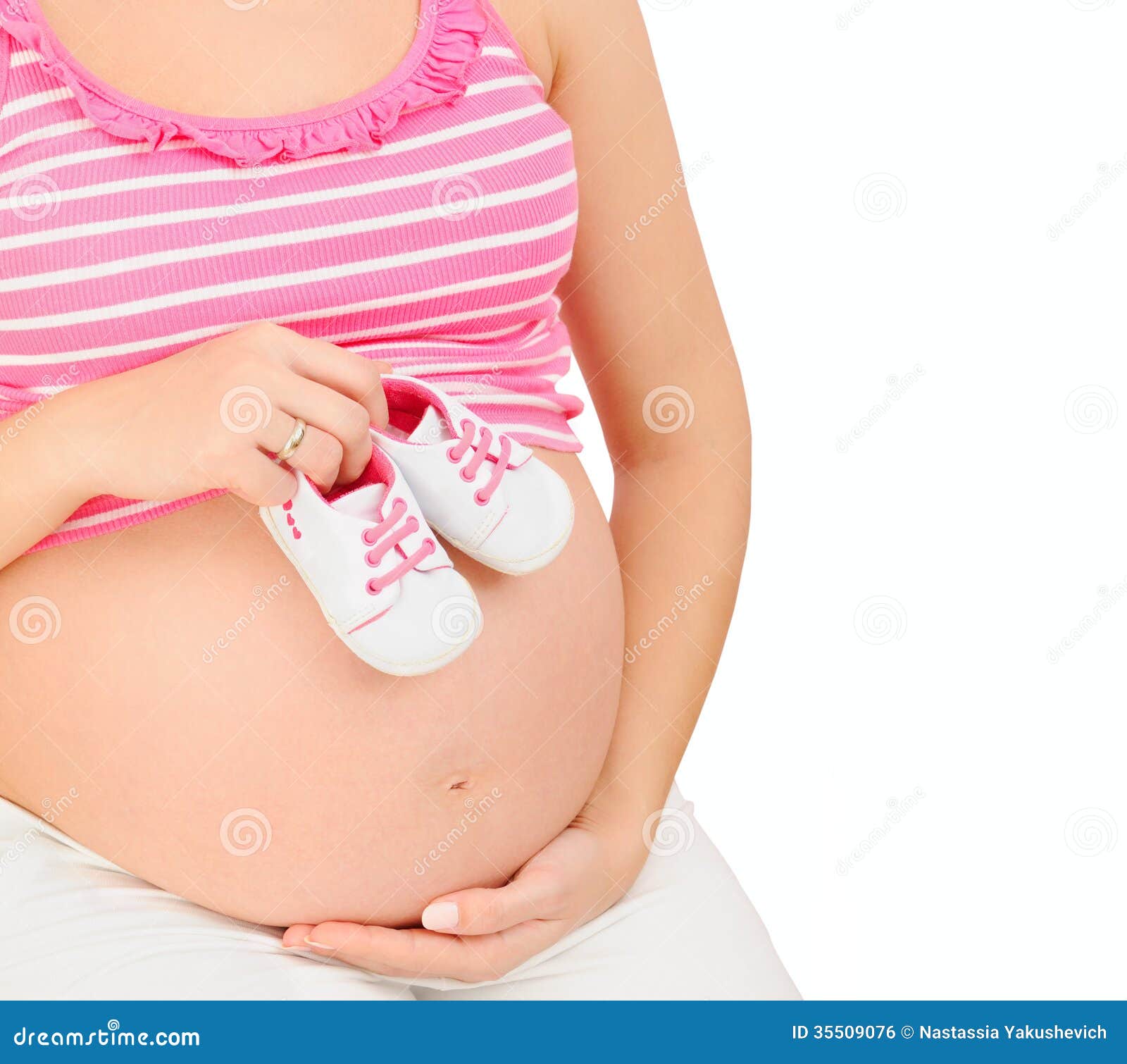 Medeecees is being accused of transporting over $2.5 million dollars worth of Class A substances, that is believed to be cocaine, between 2005 and 2012, Reality Tea reports.
Several stars got together to share what it means to be an immigrant and the importance of immigrants in the United States in a new PSA.
WATCH: Barcelona Wins La Liga Title With Suarez Hat-Trick, But Whata€™s Next for Messi and Company? Smith is also guardian to Harris' 9-year-old son, little Mendeecess, from another relationship. The site also claims that Smith and Harris had intentionally kept Smith's pregnancy a secret.
Harris is accused of participating in a NY-based drug ring with his brother Tyrus Harris, and another man, Ronald Walker.