One might say I have a bit of an obsession with YouTube videos…making them, watching them, finding fun people to follow.
It was set to go down at our Thanksgiving dinner table, set with my best china and crystal, candles lit, the wine poured (mine was a decoy, te-he), turkey about to be carved, a fire blazing in the hearth behind us. My then four-year-old daughter would do the honors of announcing the pregnancy to the grandparents, aunts, and uncles, during the traditional sharing of what we are thankful for. I spent the rest of the meal half-heartedly playing with my Brussels sprouts and shoving my sweet potatoes around my plate.
Now, if I had it to do over again, I would have revealed my pregnancy at a less crucial moment. Because my expectations had grown bigger than our ten pound turkey, and the reality could not possibly have lived up to the fantasy I'd created. Oh my goodness some of these comments are ridiculous, I am sorry that there are some people in the world who can be so rude! We announced we were pregnant with our third the same way at my husband's family Thanksgiving, but our oldest was 6, and she couldn't wait to let it out! Ha ha, I am also pregnant with my third, and there is nowhere near the same vibe as with #1. For commenters 2 and 3, if you are so disdainful of pregnancy reveal stories, why torture yourself with reading them??? My brother-in-law and his wife had a similar moment yesterday when they told my kids they were going to have a new cousin. Because my daughter was completely crushed that no one seemed to understand her big news at first, and she cried.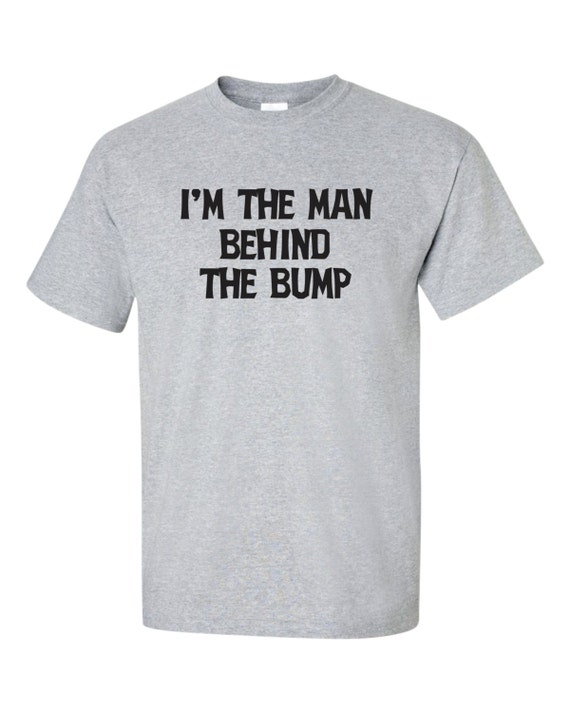 Apparently the notion that I was having a third child, in four years, was more than they could handle.
My daughter (who is never speechless) just looked at them, and my boys were less than impressed. A couple of others already made their nasty comments, why make such a production out of it? My older stepson was chosen to share his and he did it perfectly (although he was eight, not four). My parents are always extremely shocked and low-key in their reaction and take a bit to come around. For commenters # 2, 3, and 18 – this is supposed to be a supportive environment for moms to share their stories and feelings.
First big visit for family to see our youngest, so Grandparents were enjoying doing everything with him, like feeding and bathing. And there's nothing wrong with wanting to celebrate the miracle of another life growing inside you.
My mother on law left my house crying and making a big drama and I was left by myself in the living room while my husband runs after his mother. Why don't you try to do something with your life instead of depending on others to boost your ego simply for getting knocked up? I was not brave enough to announce this one, 3 under 4 I knew wouldn't get the reaction we wanted. Except I found out it was twins at twelve weeks, just before I sent them out, so I changed 7 to 8 with a sharpie (I wasn't paying to have them reprinted!), but that just confused everyone.
And as I suspected it was more questions like, you know what causes that, OMG they are all so close together. The point is pregnancy and baby number 1 isn't more important than any of the following.
In my eyes all children are equal in worth and I really would just wish people could also see it this way. All family especially the little miracles that not every woman gets the opportunity to share, and carry and love.
I would be disappointed too in the lack luster reaction especially because by that point your bubble of joy and excitement and anticipation literally was burst in your face. So thankful it happened the way it did cuz it's a funny story to tell about my daughter. Or is it just a hand-me-down?" Then it dawned on everyone and we all laughed about how no one had noticed. But lesson learned not to share a big secret with a 5yr old who dsnt knw how to be quiet about anything.