Competitions - we regularly have competitions, keep an eye out on the sites' update or visit our Facebook page for details!
It takes less than a minute to sign-up, or a matter of seconds if you are already a member of Facebook! Enter our competitions for a great chance to win one (or more!) of the fantastic prizes on offer!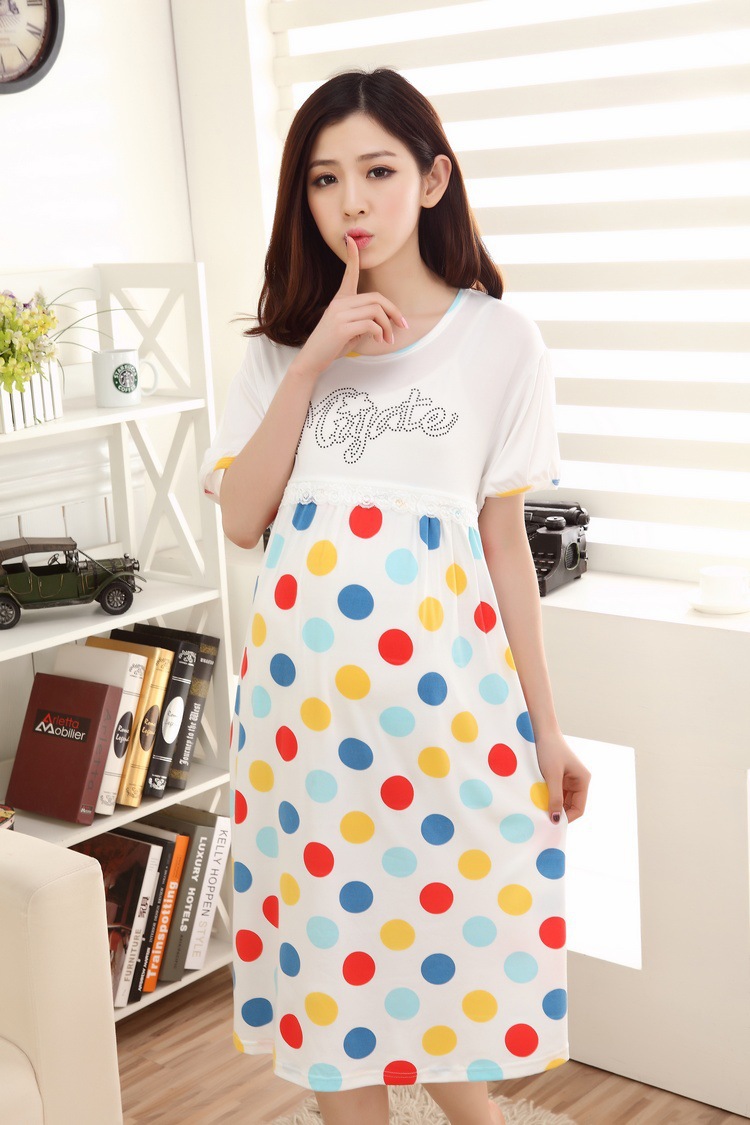 As soon as you register you will be able to list your items and comment or contact the seller in a private message to those that you have an interest in.