Maternal Mental Health - Why it's everyone's business - Open Forum Events FORGOT YOUR DETAILS? A horrifying picture of the extent of Broken Britain has been painted by an international report which exposes our moral failure on family values. The study found we have the worst record on teen pregnancy in Europe and more children living in one-parent families than any other European country.
More of our single mothers are unemployed and on benefit than anywhere else in the continent, largely because we hand out so much in benefits. Britain?s rates for divorce and illegitimate births are among the highest in the Western world, and our mothers are among the oldest, putting their health and that of their baby at risk.
Critics said the UK is paying the price for its promotion of sex education to ever younger children and for the fact that, since the permissive society of the 1960s, so few value the institution of marriage. The report, by the Organisation for Economic Co-operation and Development, which represents industrialised nations, is the first time that Britain?s poor record has been illustrated so starkly.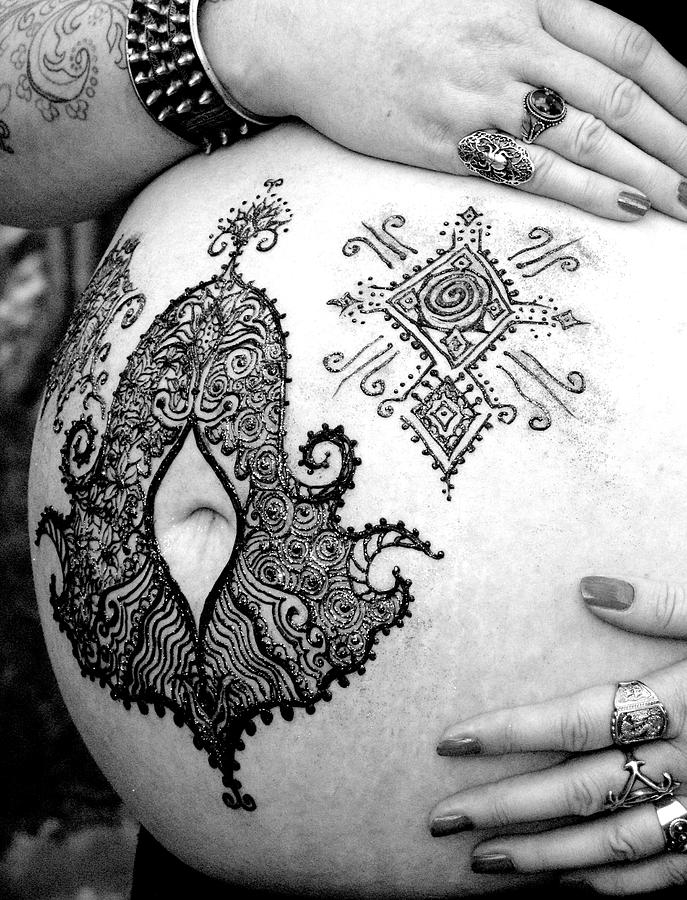 Norman Wells, of Family and Youth Concern which researches the causes and consequences of family breakdown, said: ?These figures paint a gloomy picture of a society that values the short-lived pleasure of casual sexual relationships more highly than the lifelong commitment signified by marriage. If our long-term desire for young people is that they should enjoy a stable and satisfying family life, it isn?t sex and relationships they need to learn about. It contains a series of graphs comparing social indicators across the organisation?s 32 members. It shows that for teenage pregnancy, the rate in Britain is more than double that of France. The report reveals that in 2007, some 43 per cent of births were out of wedlock, double that in Spain. The study reveals that a massive 23 per cent of British children up to the age of 14 live in single parent families, behind just the U.S. And 48 per cent of single mothers in Britain are unemployed, the highest rate in the OECD apart from Turkey.
The impact of a perinatal mental illness could potentially be far reaching; not only affecting women but could also affect the relationships they have with their babies, partners and close family members. The campaign will help local decision makers, commissioners, service providers and professionals to understand what perinatal mental illness is; the case for change, and things they can do to make a difference. The campaign will showcase solutions and examples of best practice that key stakeholders can use when commissioning health and social care.
Relevant data, guidance and research will be collated in one place on the campaign website, providing local decision-makers with practical resources to improve perinatal mental health care in their area.