Advice: People may tell you how beautiful you look, but some women can struggle to accept this. Since it's my first birth, however, it's more likely that the baby will come out around the 10th of May rather than the 7th.
The baby is still in the same position as she's been since long – head down but not yet fixated. Work-wise things are still going well and I just started setting up the NaturalCycles Android app. Tonight I'm on stage for the Excitera Innovation Challenge 2014 final, where the finalists are pitching and the winner is announced.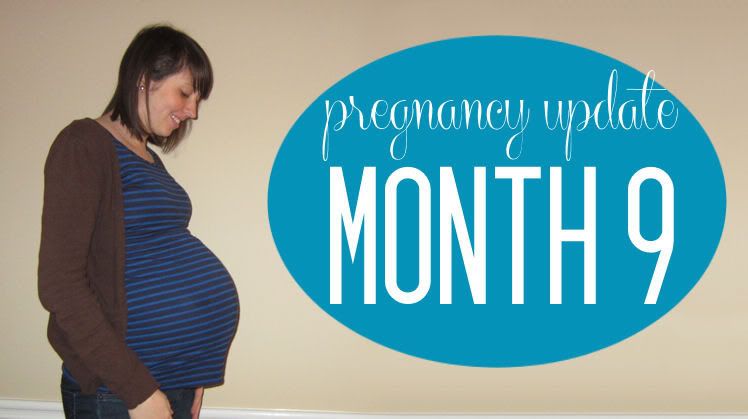 In general there is quite a spread and anything from two weeks before (yikes, that's soon!) to two weeks after is quite likely. This means that I get a lot of kicks against my ribs on the right side (she's lying with her back to my left side), which can be quite uncomfortable. Since we used Phonegap for the iOS app, it should be quite easy to translate into Android in principle. It's at the Royal Institute of Technology (KTH) and I will be on stage in an Entrepreneurial panel for about an hour. So I'm starting to look forward to when this pregnancy is over and I'm more in charge of my own body again.
Although, as with everything one tries for the first time, there are a lot of little things that don't work out of the box.
That's quite nice, since I don't want to walk around being pregnant forever, so it feels good to have a last possible date. It's funny how every time I start something new I feel helpless, but then step by step, it always works out.