I have another midwife appointment tomorrow which is very close together from the last but because I have had high blood pressure and swelling and no baby yet, they are keeping an eye on things.
I had really bad backache, felt terribly tired and the odd tightening and relaxing of my tummy.
As I was being examined the contractions were obvious and she could feel them come on and off, as could I!
It means your body is getting ready but until you have your mucous show, or your water breaks or youa€™re having regular contractions then this stage could last hours, days or just stop altogether.
It's not only inconvenient as I can't keep up with my little boy (if I run it feels like my pelvis will break open.
So as I was waiting for my appointment I was trying to hold it together while suffering loads of hot flushes, and getting whiter by the minute. On examination she found that the baby was very low and the midwife could only feel one fifth of the baby's head. Anyway after all the prodding and the listening to baby's heart, the midwife deduced that baby was engaged and I was in early labor.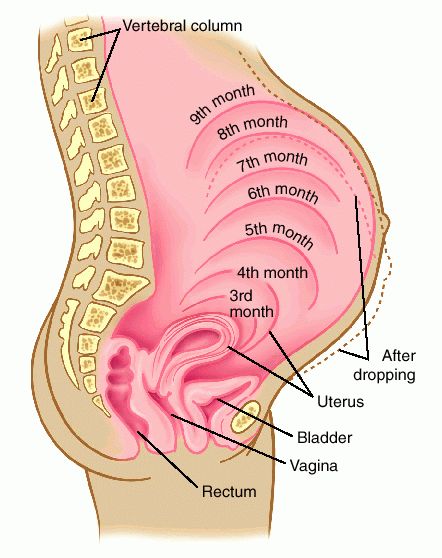 As I sit here writing this I'm having contractions which are painful so don't be surprised that this is a short blog post. Ita€™s also getting me down, as every day someone rings to see if there is any sign of a baby - yes!