Please feel free to email us at if you have any questions or comments!Unfortunately, we will be unable to answer medical related questions. I'm starting to get a little freaked out about our (lack of) progress in getting prepared for this baby. If you've been reading along, you know that I experienced two miscarriages in between my pregnancy with Meghan and this pregnancy. I mention these events because all of them shape the way I look at the world and the way in which I have experienced this pregnancy.
Although I was most fearful during my first trimester, I still feel a twinge of fear every single day of this pregnancy.
I can't imagine trying to make it through this pregnancy without God to turn to, lean on, and be my guide. I had a similar experience while pregnant with my son (post miscarriage and a rocky start with his pregnancy) – the fear came every day until the day he came out. God loves you and I am saying a prayer for you to feel the peace and comfort our Lord provides.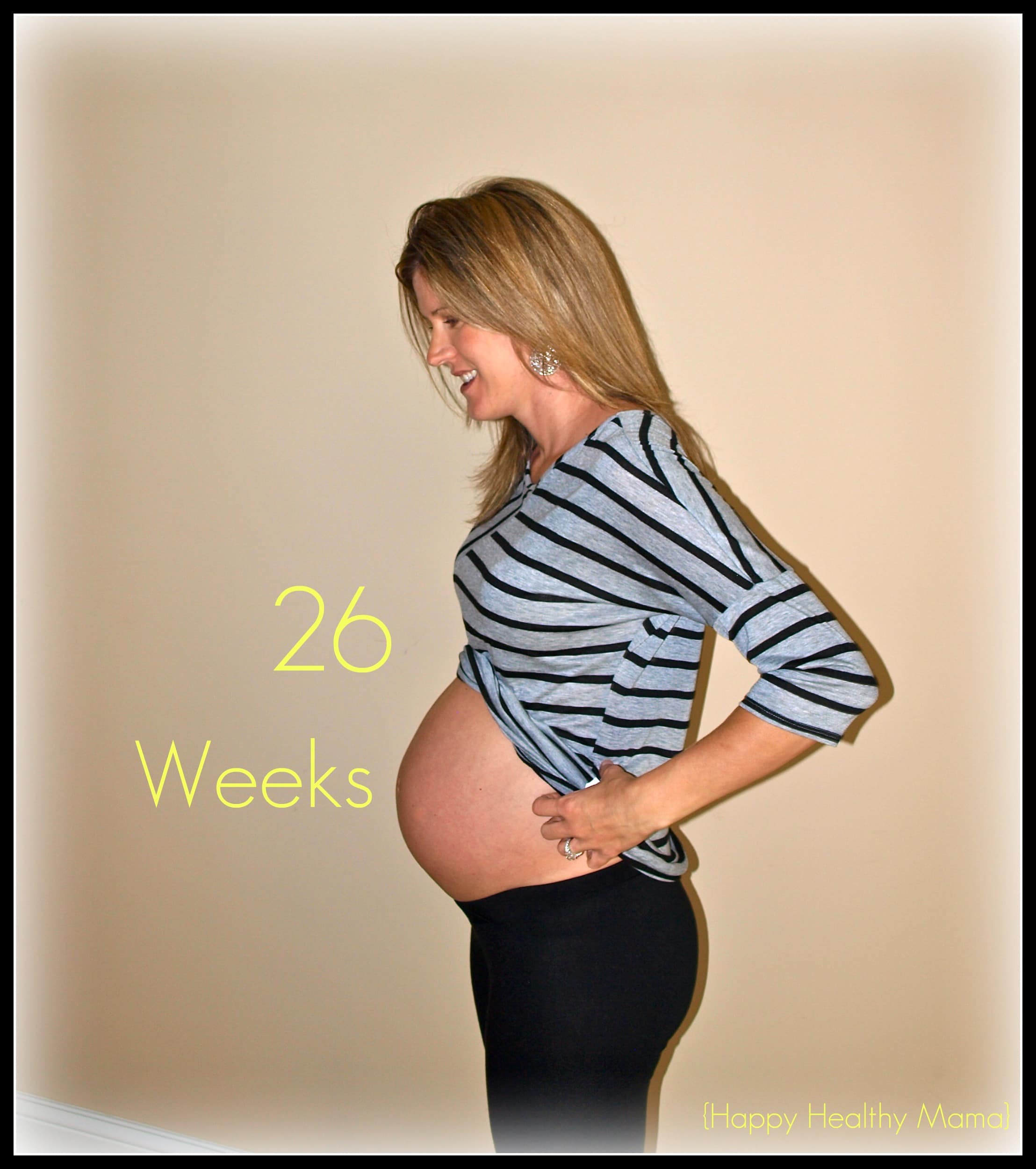 Being this responsible for someone, yet not be able to control everything that effects them, certainly has been an exercise for my own faith. I remind myself of the verse that I can cast all my cares upon Him, all my worries and fears are real, and I must allow Him to show me that when I'm afraid I can trust in knowing that His plan and ways are perfect.