Maternity Clothes: Loving my jeans, my tops are still fitting and I go between full on maternity and the Bella Band.
What I miss:  Just vain things like being able to pick out anything in my closet and wear it.
Symptoms: I'm really feeling good in this second trimester, cruising to the uncomfortable third, so I'll take this easy time as long as I can get it.
Bump Nest Pillow- First up is the amazing Bump Nest pillow that I've been raving about for the past few weeks. July 29, 2011 by Maryea 28 Comments I'm just bursting with excitement and have been dying to share the news with you! I had no feelings whatsoever about whether I was having a boy or girl, so I was completely surprised when the ultrasound tech pointed out the unquestionable parts that make this baby a male.
I don't think it matters if it is your first baby or fifth baby, seeing your child inside of you via ultrasound is nothing short of amazing. Thank you for all of your reassuring comments last week when I talked about my feeling regarding exercising while pregnant. I still have a large appetite, and trying to make smart food choices to fill up my tummy and keep me satisfied. I think hearing the baby is very big would make me feel a bit nervous, too… But I am sure it will work out fine. A waxy protective coating called the vernix caseosa is forming on the skin to prevent it from pickling in the amniotic fluid.
Movement: She is moving like crazy in there (said the tec), however, I STILL haven't felt her yet.
I still love teaching fitness, and because I feel great & my doc's given me the okay, I'm still doing (mostly) what I did before.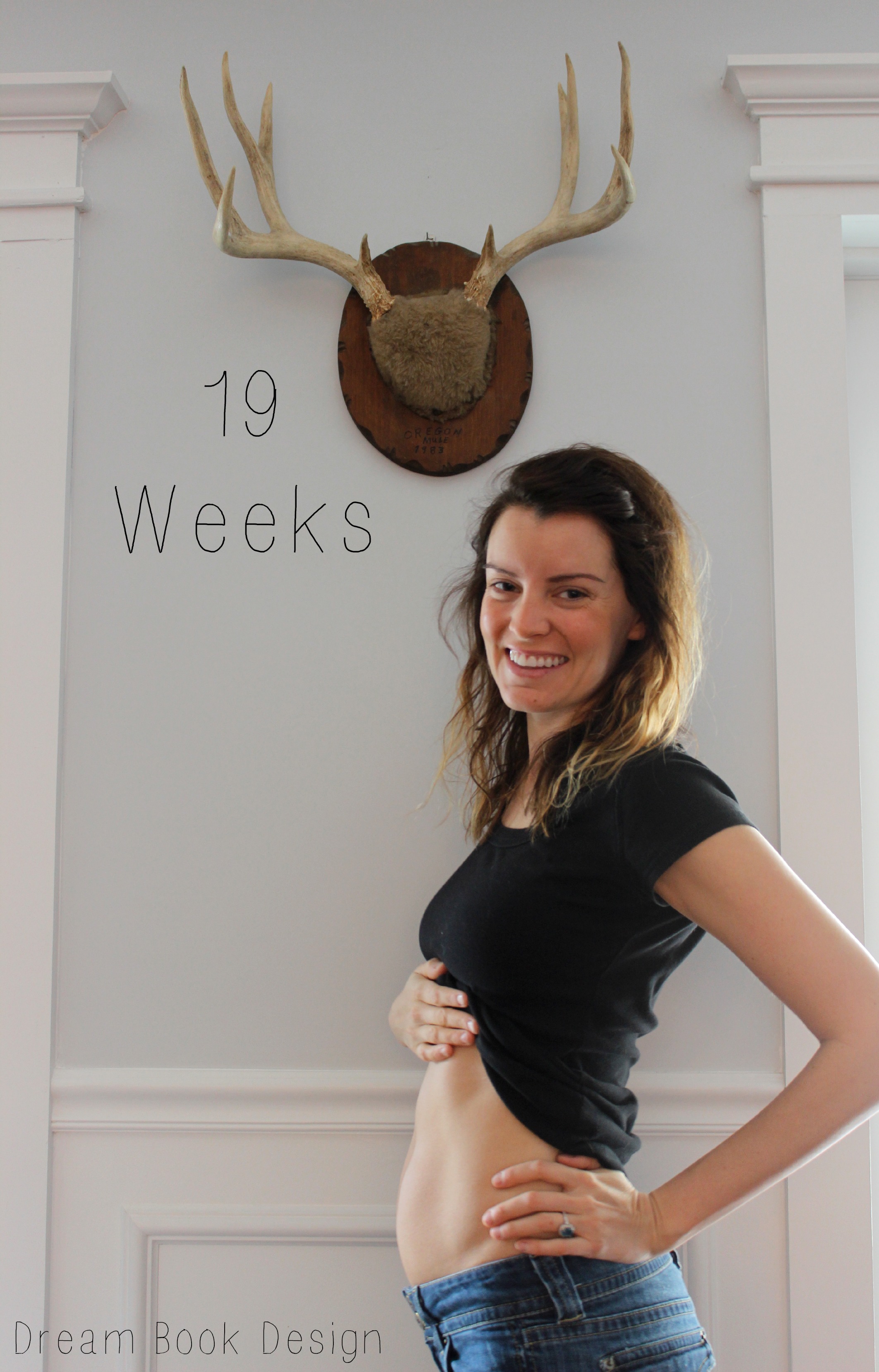 There are a few things, however, I would never buy secondhand; mattresses being a huge one.
I don't have a baby, but my sister has a 6 week old and I helped get a lot of stuff for her. Please feel free to email us at if you have any questions or comments!Unfortunately, we will be unable to answer medical related questions. We could not be more excited about the blue and all things boy that are about to come into our life. He was moving around on the ultrasound so we know there is no need to worry, but I'd still like to feel some consistent kicks. Braylen is pretty set on Jesus, so we'll have to work on her, but we have his name narrowed down. BabyBump is my number one, it gives me so much information and I love reading the daily updates. Hmm my pregnancy must haves…a heating pad for my back, and crackers for morning sickness.
However, I was too excited to sleep well at BLEND retreat-so 1 night of not much sleep occurred.
It's so fun to actually have something to show for all that hard work my body is doing. At BLEND though, I could not do the burpees where you slam your body to the ground (that hurts my belly)–I did mine in plank position.
As for anything in general I have no issues buying things second hand (assuming good condition). I try hard, but it takes a lot of patience–which I'm not fabulous at ?? So I usually do halfsies!
My son received one as a gift and it quickly became his favorite paci and as he got older he was able to learn to find the little animal while in the crib and paci himself. Others apps I love are the Foods To Avoid and Approved Medicines, I love having all of the information I need right at my fingertips. You have to be reeeaaallllyyy patient, ask lots of questions, do your research, be picky, and be really good at finagling the price down. I also got her to lower the price by a lot–so we got it for over 60% off the selling price. I am so impressed that you powered through that GPP workout at Blend — props to you, lady! I have no shame in admitting I love going to goodwill for clothes shopping sprees, It's one of the reasons my clothing collection is so big, because I rarely pay full price for anything.
I really need to see about selling some stuff on there though…I've got a front loader washer and dryer that I need to get rid of! These are machine washable and come in several trendy patters, but the best part is the softness. The comfort of this pillow is amazing, and I look forward to snuggling up to it in bed every night. I am a thrifty shopper, I love coupons, I love bargains, and I love doing research on items to find the store with best deal.
I don't think I have ever bought a full price piece of furniture, I love buying old wooden antique stuff and refurnishing it and cleaning it up to look like new. I cannot wait until some blogging retreats, etc are closer to Los Angeles – I AM SO THERE!