Having made her name as part of the Kardashian family on E!'s hit show Keeping Up With the Kardashians, eldest sister Kourtney Kardashian, 30, is facing a new reality: motherhood!
Currently filming the second season of Kourtney and Khloe Take Miami in Florida, Kourtney answered Celebrity Baby Blog readers' questions via e-mail. CBB: Many of our readers appreciated your honesty about the initial ambivalence you felt towards pregnancy, and you've continued to be open – for example, speaking out about your postpartum figure being airbrushed away on a magazine cover. You had such great pregnancy style — would you ever consider doing a maternity clothing line? Now that Mason has arrived, do you want him to be a part of the family reality show, or keep his life more private? I love Kourtney she seems to be perfectly adjusted to motherhood, thanks for the great interview CBB!!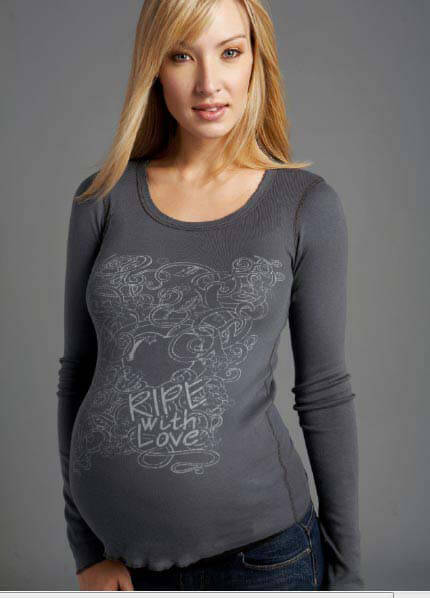 I really do love hearing from her… and I know so many say he looks like her brother, but all I see when I look at him is her dad (though I see what she means about the ears and chin). 14th, Kourtney and boyfriend Scott Disick have tackled parenthood head-on — and in full view of television cameras.
Why is it important to you to speak your mind about issues others may consider too personal? I think he takes after my side of the family, but he definitely has Scott's exact chin and ears.
I really like Kourtney, and with her tight-knit family, Mason must be growing up with a lot of love.
But I absolutely agree with everyone else, Mason is a doll and he's fortunate to have been born in such a close-knit family.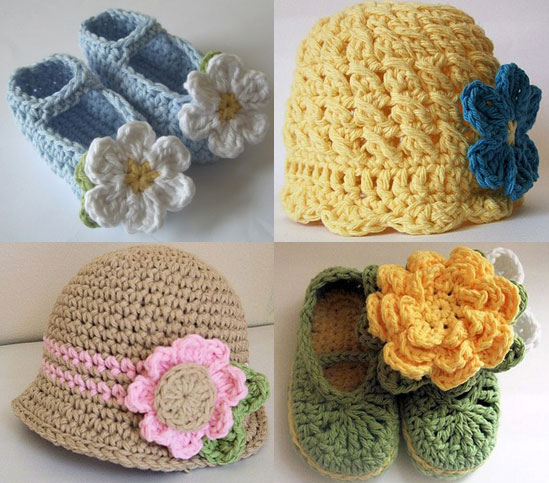 Mason is a lovely wee one and is very Blessed by having both Kourtney and Scott as his parents,I wish them all the best! Finding time for working out, work, a manicure, going to the dentist … anything really, was an adjustment.
I love hearing about celebs who are sharing their mommy experiences and choosing breastfeeding.