The Talk co-host Aisha Tyler's husband files for divorce after 22 years of marriage Actress, comedian and The Talk co-host, Aisha Tyler and her husband Jeff Tietjens are divorcing after 22 years of marriage.
They have been separated since January 2015, according to court documents obtained by various news agencies like People, E!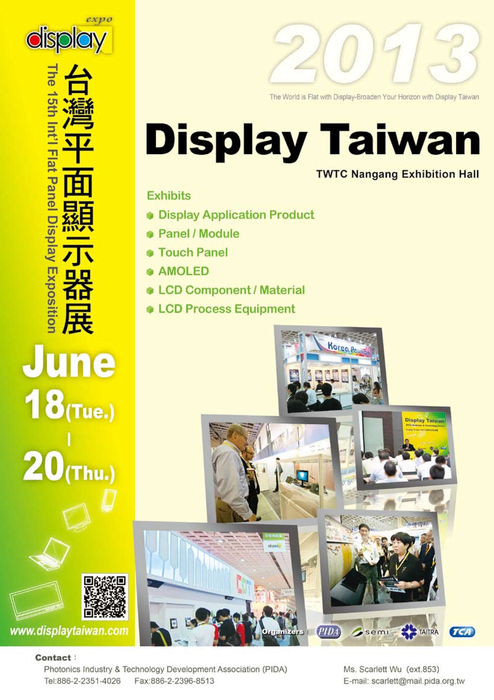 But we just decided it wasn't worth it to go through that and so we decided to stop.
They mortgage their homes and they break themselves." "And by the way," she continued, "most of them don't get pregnant.