Once my husband and I decided to have a child, I got pregnant one month after we started trying.
You find yourself checking your pregnancy symptoms daily, even after a doctor has confirmed a healthy, developing pregnancy. The feeling of cautious optimism with a healthy dose of realistic pessimism is actually good.
After you've had a miscarriage you have a whole new perspective on the enormity of pregnancy. You are unlikely to forget at any moment that you are with child, even if you don't have morning sickness. As stressful as this state of mind was, it was far better for me than to be as blase as I was about my first pregnancy, something that was too easily won, and too easily lost.
Logic tells us otherwise, but seriously, there's not a lot of room for logic when your body has gone and mutinied. And I made my fair share of "I can't do this" calls to my mother, but I knew what it would feel like to have blessed relief from morning sickness in those moments – it would be grief.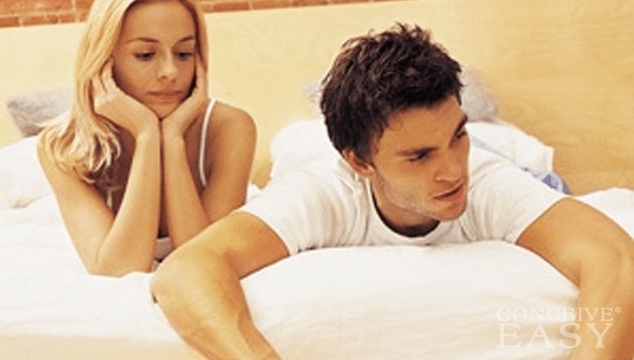 You still eat the boxed mac and cheese or white pasta because that's all you can stomach for weeks at a time, but you are also less likely to chance a deli sandwich, unnecessary exertion, or overworking yourself. When I became pregnant the second time (with our now amazing 4-year-old daughter), both my husband and I were far more respectful of the situation.
We learned that heartwrenching lesson and did everything we could to avoid learning the lesson again. I was almost 11 weeks along when the spotting began and, long story short, I ended up alone at a clinic with some stranger telling me that she couldn't find a heartbeat. It took almost a year for us to conceive again, thanks in part to a very insightful therapist who helped me right my brain and, once I did become pregnant, I found myself breathless once again. And it was better than the negativity I'd spiraled within for months after the miscarriage, believing that my womb was graffitied by the baby I had lost, proclaiming "Don't park here!" to any subsequent eggs passing through. He was kind to me during my first pregnancy, but I felt even more pampered and supported during the second pregnancy. Heather In general, miscarriage is more common in women over 35 years old and in and if the uterine lining cannot sustain an egg, miscarriage will occur.
But in hindsight, and with two beautiful children now running my household, I can confidently say that my first miscarriage – which happened to be my very first pregnancy – improved me and my husband for all the ups and downs that were to follow.
I had to have a D&C (the day before my birthday – sigh) and the whole ordeal was dragged out over one exceptionally long week. You want this little one to know that you expect her to stick around for the duration, and you're doing everything you can to keep it that way. Even when you get to that "safe" 12-week mark, you still find yourself tense, desperate for things to continue on the right track. Community members of MedHelp provide help, support, 7 Aug 2003 SUBJECT: Miscarriage , thin uterine lining .