If you are pregnant and planning on traveling this summer, here are some tips to make your mom-to-be travels just a bit easier.
According to the American College of Obstetricians and Gynocologists: The best time to travel is the middle of your pregnancy between weeks 14 and 28.
If you're in your second or third trimester you may want to carry a list of emergency contacts and a copy of your prenatal chart.
Do you have another tip for traveling while pregnant, that worked well for you?  Please share as a Comment to this article.
The content on this site is for educational purposes only and is not to be used for medical advice, diagnosis, or treatment. Information on this site is not intended as medical advice, always consult a licensed health care professional.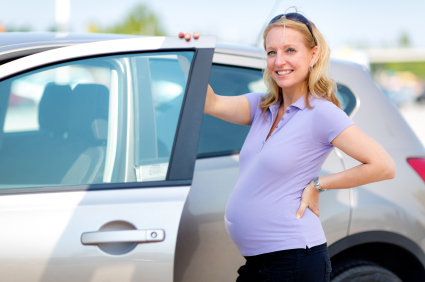 Before that you may be fighting nausea and fatigue and once you enter your third trimester it may be harder to move around or sit for long periods.