I was confused as to why I was seeing a baby bump but figured out that it was bloating and the fact that your uterus pushes your organs up and out.
This internet site provides information of a general nature and is designed for educational purposes only. With my first pregnancy, I did the conventional thing and kept it all under wraps until 13 weeks. This time around, I felt like I was more comfortable with the idea of telling my boss, friends, family and co-workers  (and, hell, the entire internet) earlier on.
I considered both options and decided that I'd rather have the support and understanding of others if I end up miscarrying than have no one know at all.
The exciting part about telling everyone early is that I now get the chance to blog pretty freely about the dark and mysterious (read: exhausting and nauseating) first trimester. I am pregnant with our third child and I announced this pregnancy early – 9 weeks or so. I'd rather have the opportunity to pick and choose who I wanted for support, if that ever happened. One piece of advice I recently received was don't compare yourself to other pregnant women.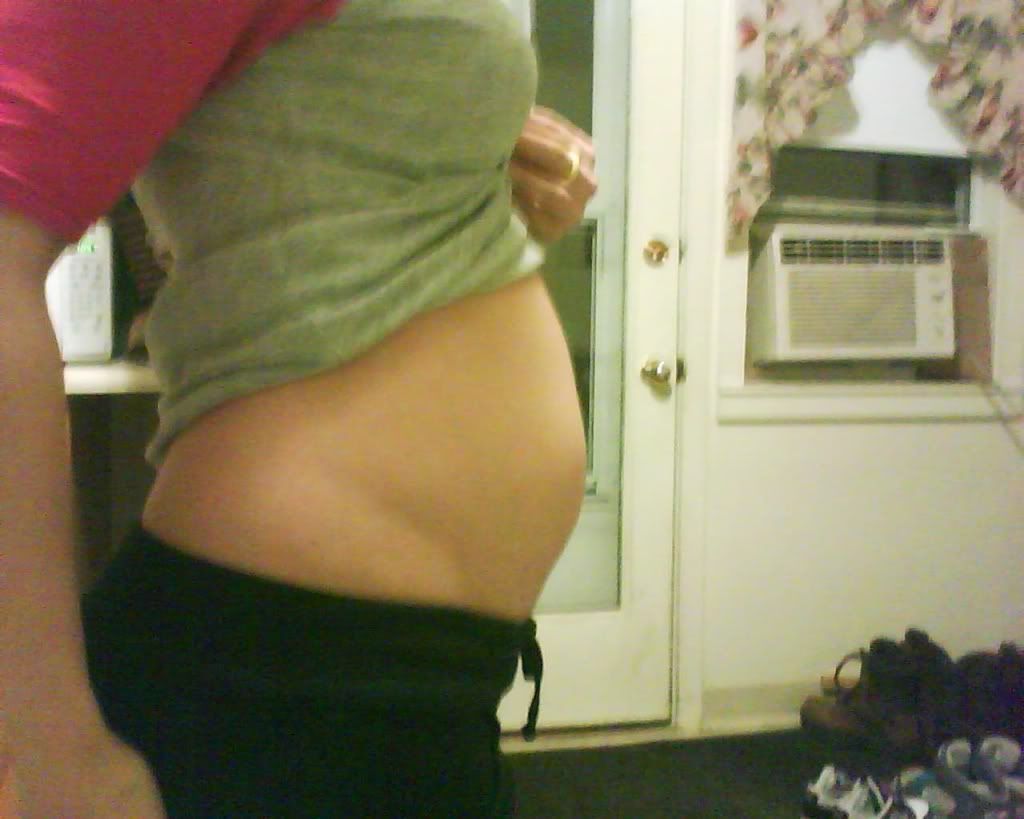 I mentioned yesterday that the babe's foot has been glued to my right hip for the past few days, but as of last night, she is now wedged between my hip and ribs. A cool, overcast morning welcomed the start of my baby girl's second birthday--a day I had been anticipating for a long time. I have beta thalassaemia trait (thalassaemia minor), thanks to my mediterranean genes, which means that while my body is able to make enough HB normally, it struggles to keep up during pregnancy.
Despite taking iron tablets my body is never able to absorb the iron and so my levels remain low.
Yes, vitamin C is supposed to help with absorption but unfortunately my body still cannot absorb enough iron. With Adelaide, the first trimester was all about skulking to the bathroom to surreptitiously get sick; and bowing out of after work drinks with thin-lipped lies.
For me I simply didn't have it in me to pretend everything was ok when I was either a.
I have to admit, I kind of felt like I was going out on a limb writing this, but it is such a personal choice.
I just felt like, for my second pregnancy, the old second trimester rule wasn't going to work for me. I actually just explained all of this to my mom as I began telling my friends and relatives slowly.
I always get very aneamic during pregnancy and during my last 2 pregnancies I have had an iron infusion.
Trying to act casual with my entire life (and body) in chaos just added to the stress of being pregnant.
Or swearing to your very first boyfriend that you don't fart and clenching your butt cheeks all through movies and makeout sessions.
There is just way TOO much going on in my body to keep quite about…plus I'm totally distracted and barfy and unproductive (and actually have a legitimate excuse)!!