Google on Wednesday announced plans to launch a new app, Street View, which will let anyone submit a photo sphere to Maps, including ones captured via compatible 360-degree cameras.
Spheres uploaded to Views will be ported over to Maps, though not all of them may be approved. Initially, the Street View app will only support two spherical cameras, the NCTech iris360 and the Giroptic 360cam. I know some are huge fans of street view, who keep insisting Apple should do the same, but I abhor the concept, and find it a disgusting invasion of privacy.
So instead of seeing what it looks like driving along the street, you prefer Apple's approach where you can see over fences and into people's backyards, and seeing views, like the back side of people's homes, you couldn't otherwise. As far as StreetView, it really comes in handy when you're visiting from out of town and you need some landmarks as a frame of reference.
And since LIDAR can be done at night (when streets are deserted), views will be unobstructed from moving vehicles and pedestrians. Street View is awesome and the only thing I miss from no longer using Navigon for navigation: It was GREAT seeing a photograph of exactly what you were looking for as you trundled down a street to a destination.
The change is part of a Google initiative to merge Google's Views community with Google Maps, and in fact allow anyone to submit a sphere to Maps, instead of just Google and authorized contributors.
Views will go offline mid-August, at which point people will also be able to upload spheres via the Maps website. Being kicked out of iOS was most definitely an inflection point Google and many others did not expect to occur. Google appears to be shotgun-promising random things, at least that's what this article seems to indicate.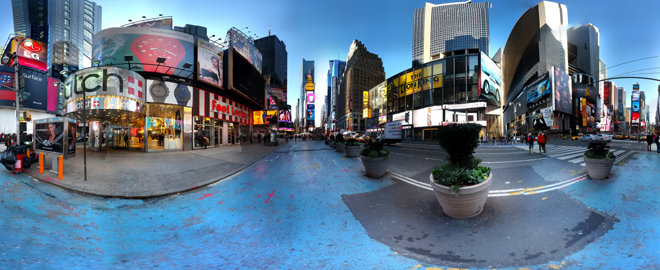 Technology opens new doors when we want to explore new places both in our comfort zones and in new territories to be discovered on journeys and travels. If you ever had to get on board of a train somewhere between platfrom 1A and 27B, you'll appreciate the preview.