Back in 1934, Gerrit Rietveld, Dutch furniture designer and architect, made the first crate furniture.
Foe example, little kids become curious and move their eyes towards a dog or a cat on the street or the moment they hear the noises made by some birds or vehicles.View in galleryThe same reactions appear when they notice colored objects.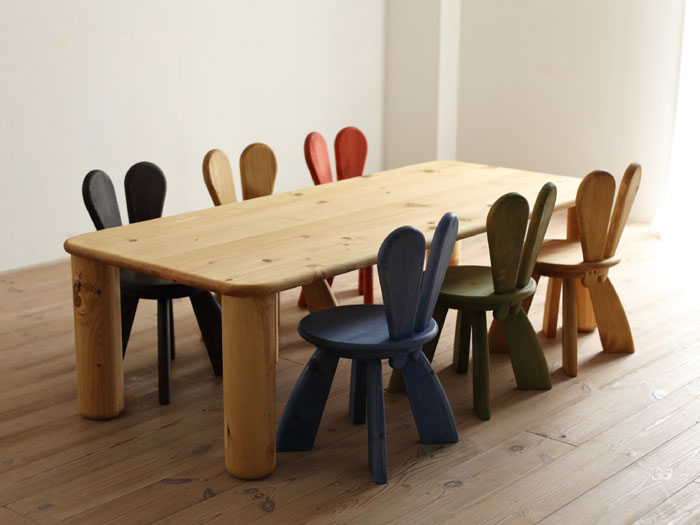 His ideology that beauty should be accessible to everyone, and that simplicity is a characteristic of what is true, was given form in the shape of the crate furniture.