Read more Sleek, and Stylish Modern Adirondack Chair Featured Wood Plans Nov 6, 2013 5 Click Here or the image to find the plan!
Read more Free Portable Grill Table Plans Featured Wood Plans Jun 12, 2012 0 The following plan is for a simple, affordable, and functional grill table. Read more Purple Martin House Plans Outdoor Plans Nov 8, 2011 0 We have included a few bird house plans over the past few years. Read more Free and Simple Birdhouse Wood Plans Children's Wood Plans Nov 22, 2006 3 A birdhouse is a great woodworking plan for a parent and child.
Read more DIY Raised Garden Bed Plans Featured Wood Plans Mar 4, 2013 0 DIY Raised Garden Beds It is that time of the year. Read more Beautiful and Functional Garden Bench Outdoor Plans Mar 25, 2009 0 Here is a garden bench plan from The Progressive Farmer (John Deere Company). Read more Free Gazebo Plans Outdoor Plans May 7, 2010 3 3 Free and fantastic Gazebo Plans! Read more Free Adirondack Chair Plans Featured Wood Plans Jun 24, 2010 9 The following Free Adirondack Chair Plans come from The California Redwood Association.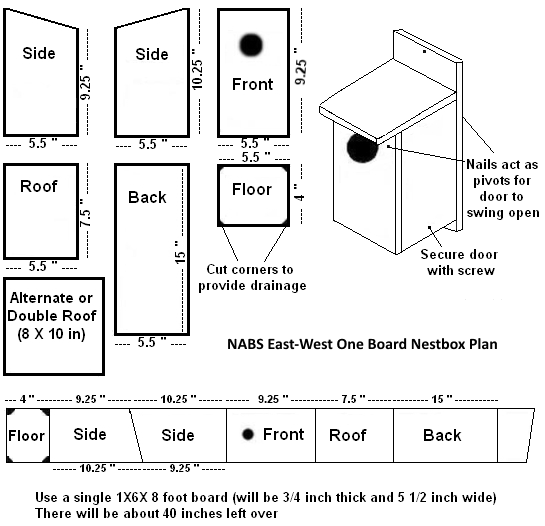 Read more Pergola Above Door – Free Plans Outdoor Plans Jun 30, 2011 8 The following is a free plan for a pergola above a garage door. Hot Featured Wood Plans Jul 13, 2012 6 Read more Free Playhouse Plans with Deck Children's Wood Plans Apr 20, 2012 0 The following project is a terrific one to do with your kids.