In this instructable, I will be showing you how to carve a wooden knife out of door shims (the ones that are like 8-10 inch long). Now take your soon to be knife and start shaving little by little until you carve out your shape.
On the handle, gently carve the corner off to make it round and easy to hold like a real knife.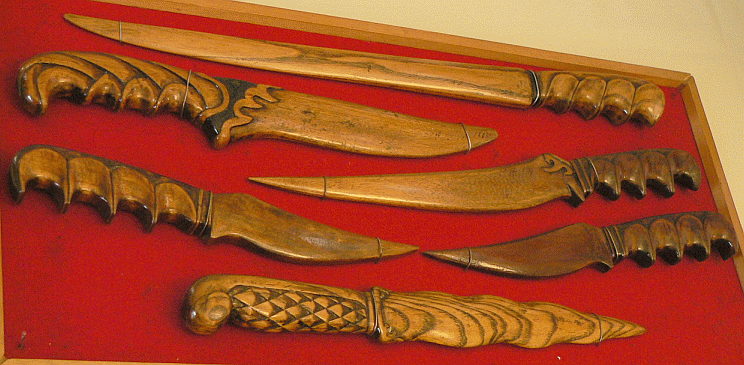 The knife will have a point but wont be able to cut anything more then thread, wood doesn't hold an edge very well.
I am not responsible for anything dumb done with the knife.(sorry for the bad pictures, my camera broke so I had to use my cell phone)Thanks, and be sure to vote for me in the Craftsman Workshop of the Future Contest!