21.02.2014
A Santa in America pretended to sleep while a tired toddler recovering from a seizure napped in his lap. Two-year-old Ryland Wade, who suffers from epilepsy, fell asleep after having a seizure on his way to visit Santa at Belden Village Mall in Ohio. It was designed by a mother of an autistic child after a long struggle to cope with her son's sleeping issues.
The Safety Sleeper™ is portable and can be used daily for the home, respite facility, transitional care, or travel.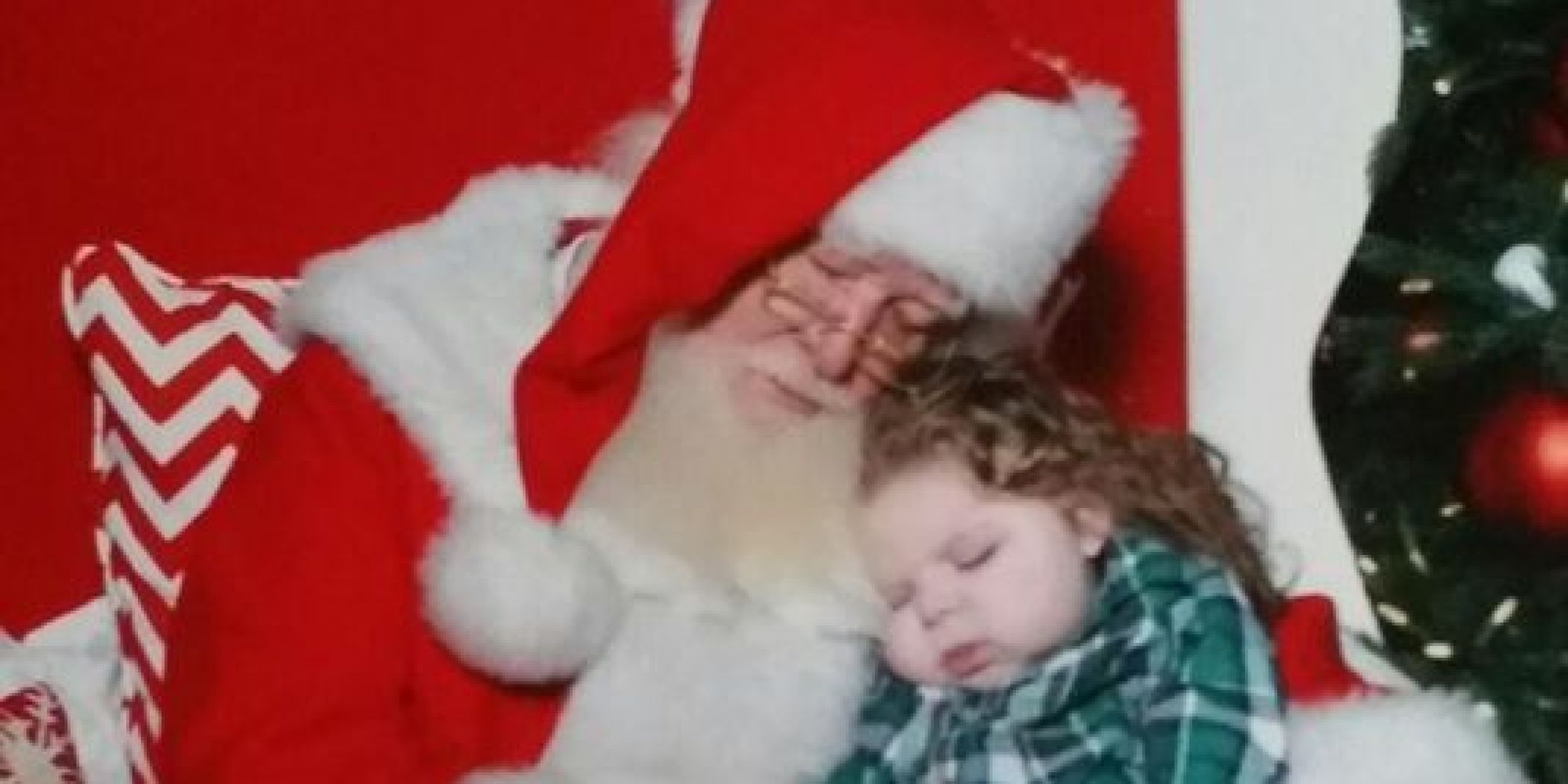 It has helped families and caretakers all over the world whose loved one is at risk for night wandering, suffers from seizures, or lacks the cognitive ability to stay in bed. Many families have found coverage for The Safety Sleeper™ through insurance, charities and other non-profit organizations.
It prevents your loved one from unattended wandering, but also empowers them to wind down and go to sleep on their own by reducing visual stimulation and the opportunity to play or roam.
You can use The Safety Sleeper™ daily in the home and quickly pack it in the travel case for visiting a friend or going on a vacation, providing your child with the familiarity they have when sleeping at home.