04.03.2014
I asked Ariana about the source for the allegorical song, "John and the Monster." She couldn't pinpoint anything in particular.
We discussed the underlying truth of the fantastical story in the song — that something of beauty can be destroyed by a society who would imprison it and destroy its magic. When I mentioned that I found her to be a lot like Josh Ritter in her imaginative storytelling, she verified that observation, saying "I like it that he [Josh] tries to intertwine another story with a love song… it makes it more interesting. We learn from her bio that: "David Marsh played the track, 'John and the Monster' to his radio audience — one response was a phone call from an enthusiastic listener who wanted to know more about the unusual song, and the singer.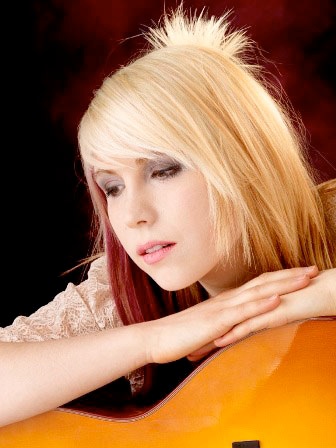 Likewise, her song-stories, fed by a keen mind open to both reality and parables of fantasy, spark a wonder in us. More often than not, it would be Ariana and a girlfriend who'd do a cover song, something that the student body could relate to and that reflected the sermon that day. She slept in an upright position to keep breathing, waking up every hour, each night, coughing from the fluid in her lungs. The mystery caller was Elton John's lyricist and songwriting partner Bernie Taupin." That's quite a connection — and one hell of a quote that came out of it.
At the song's end, the captured monster is dying, so John, sacrificing himself, sets him free, becomes sick again and perishes. David created his own arrangements of songs and eventually competed in the annual United States championship contest in Winfield, Kan.