Well, I did say I would share the good, the bad and the ugly in my attempt to market my blog successfully. The first and most basic precept is this: the reality of the living God is an ineffable mystery beyond all telling. Scripture tells us on Horeb, , the angel of Yahweh appeared to Moses in the shape of a flame of fire coming from the middle of a bush.
Because those who have walked the rough patch of faith and come out shining will hold out their torch to the world. And so I have signed up for a course at the Aquinas Academy in Sydney called The Way of Silent Presence. It is a book I have been meaning to read for decades now, and this is the perfect excuse to actually sit down and study it. It is also said that the book lies at the heart of the modern trend of spiritual formation. For heaven's sake, if someone cares enough to take their time to not only read what you wrote, but to write back to you, treat them with respect.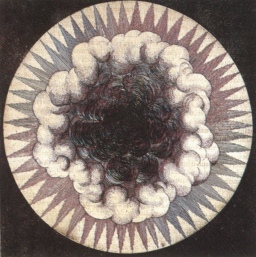 The newfound connections and reconnections with people I have not seen in years has been a surprise and a blessing…and the dialogue with people who comment helps me think more clearly and be less insulated than I ever could have been otherwise.
The infinitely creating, redeeming, and indwelling Holy One is so far beyond the world and so deeply within the world as to be literally incomprehensible.
As soon as we think we have God tied up in a neat little package, we know that we`re way off the mark. Just at moment that would seem to be Moses' total immersion in the mystical presence of God, God stops Moses where Moses is, to teach him that his holiness depends on finding holiness right where he stands; and to take that holy energy to other people for their liberation. As is to be expected, it experienced a rise in sales after all the negative publicity from the US Bishops.
What has worked for me as a severe introvert is to ponder such a book over a period of months. Unanswered questions and weary, knee sore soles aching with a parched mouth hoping they don't have to keep praying that same prayer today. We must continually let go of our own human preconceptions and arrogance, and embrace with humility the depth of unknowing that lies before us.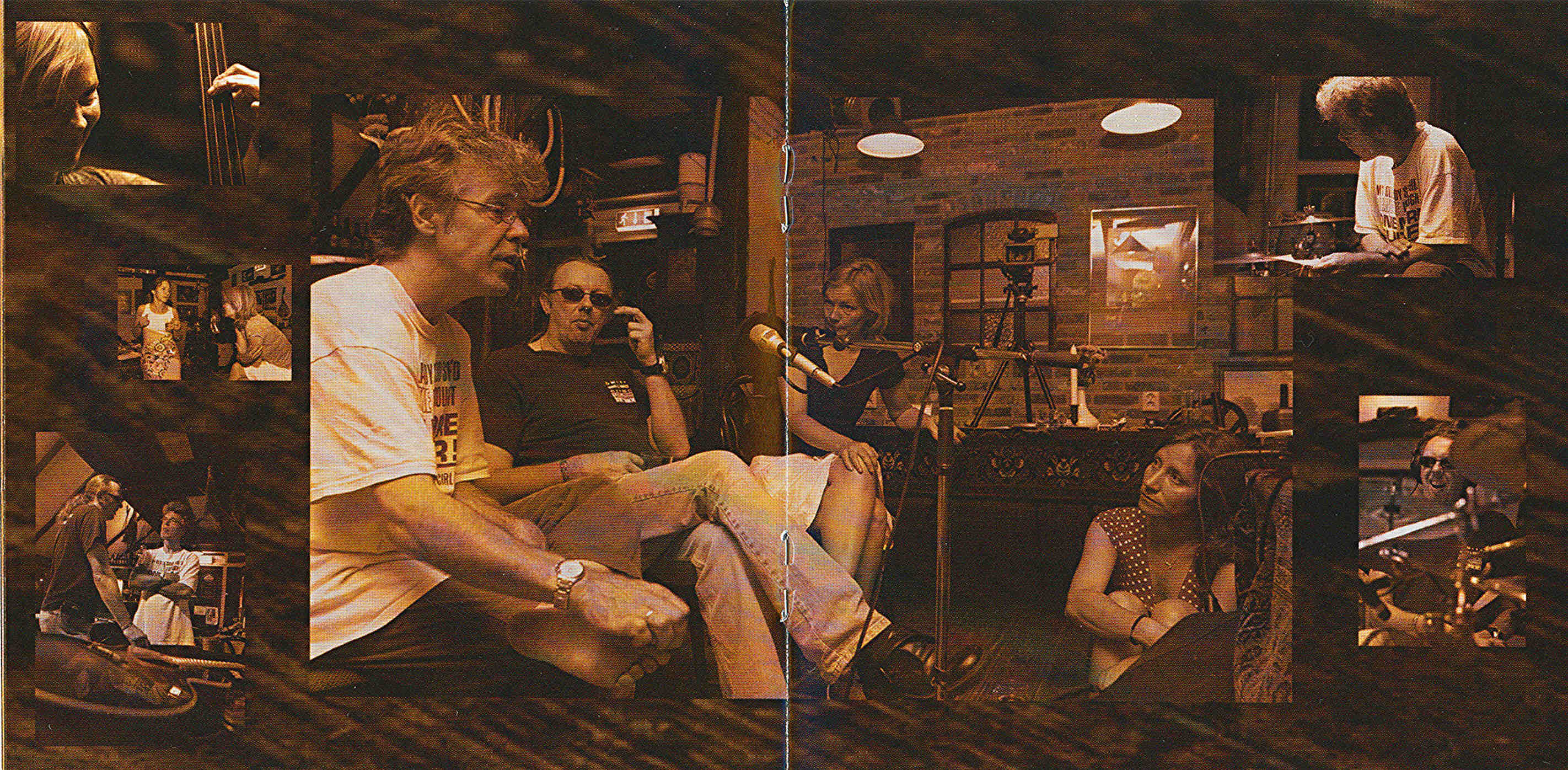 Then when planning a retreat I extrovert my intuition on the material in the books I read, people appear to like this. The medicine's not working, the relative is not relenting and the sky seems closed to the cries in the night.
On the resume: teacher, basketball coach, recovery planner, diocesan youth director, summer camp program architect, seminary instructor, guest speaker and consultant, church planter, and 17 years on Young Life staff in rural, suburban, and urban contexts. Moyer and catholic dialogue with appropriate and specific direction to the original content.
Moses learns that holiness is being present to the Presence, everywhere it is, and even where it seems it isn't.