Custom trading cards are filling up our printing cue, and we love seeing all the creative ideas come to life! Still, we've noticed that a lot of trading card orders come from people without design or commercial printing experience. You can search online for helpful free tools, especially if you don't plan on reselling the cards for money. On printed trading cards, we see mostly gothic fantasy themes with black backgrounds and decorative script fonts.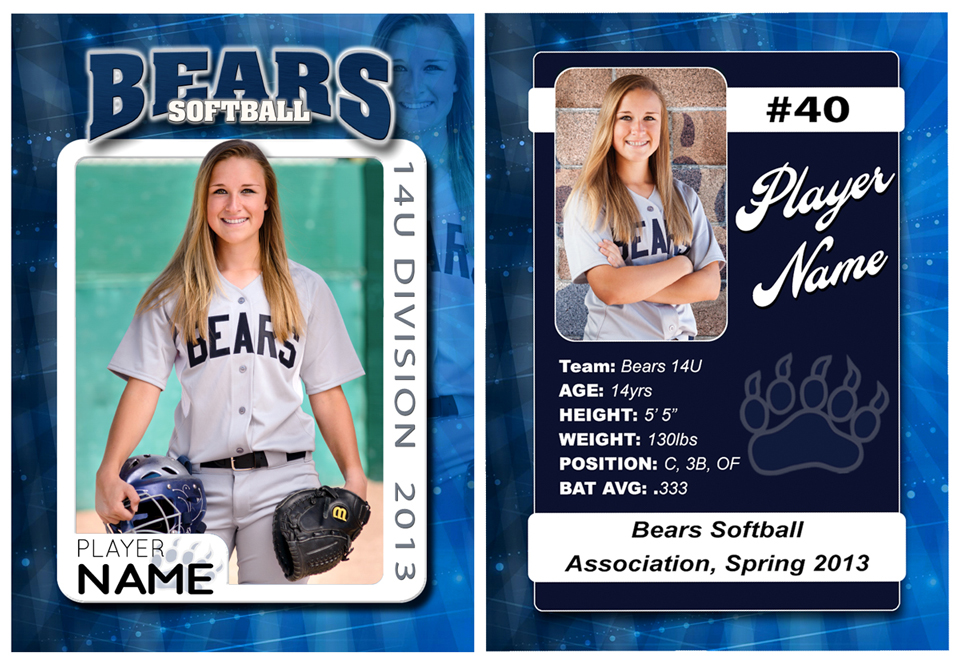 You might not want to use white writing, but once you see your cards in print, you'll understand the importance of color contrast.
As a general rule, create photo based cards in Photoshop and character cards in Illustrator.
For example, printing trading cards for your baseball team is probably a Photoshop project because you'll use high resolution JPEGs as a big part of the design.
To make your own trading card game with complex graphics and a plotline, Illustrator would be a better choice.