Russian entrepreneur Dmitry Potapenko's address to a recent economic roundtable in Moscow began routinely enough, with a snapshot of his retail and food businesses at home and abroad. With a Kremlin-loyal federal lawmaker looking on, the plainspoken Potapenko proceeded to upbraid the Russian government for economic policies he suggested were aimed at lining officials' pockets and strangling businesses with inspections and red tape.
The particularly blunt remarks, at the Moscow Economic Forum on December 8, provided an unvarnished glimpse of resentment and frustration on the part of business leaders that might surprise Russians more accustomed to seeing state-dominated media's glossy spin on events.
Potapenko, a veteran retailer and former executive with the Russian grocery chain Pyaterochka, is known in Moscow business circles but is far from a household name in Russia.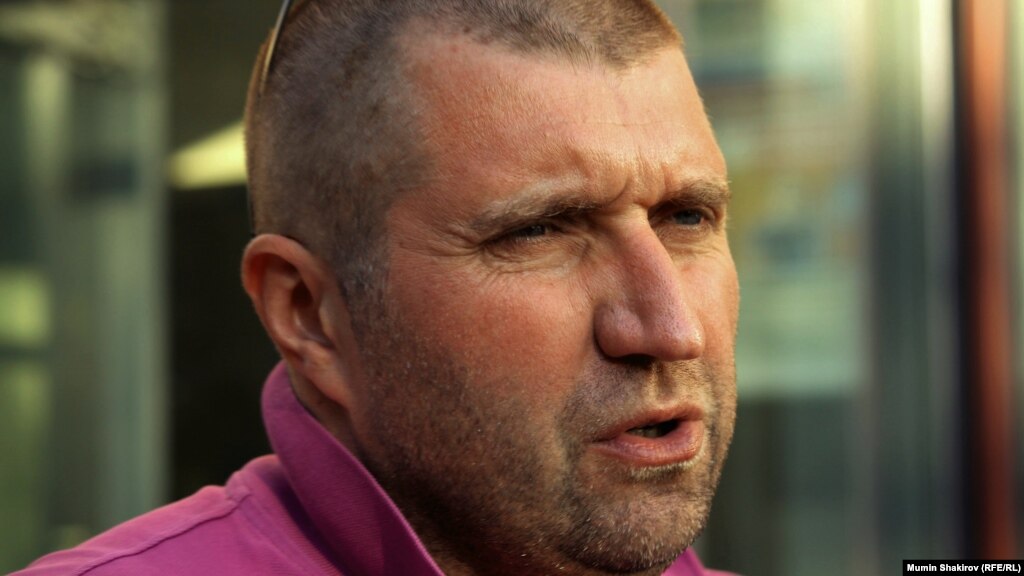 Two separate videos of his performance have garnered nearly 800,000 YouTube views in two days, while Potapenko has drawn praise from prominent Kremlin critics, including opposition leader and anticorruption crusader Aleksei Navalny. Businesspeople in Russia have long complained that Russian officials abuse such inspections to extract bribes, and Kremlin critics accuse Putin of presiding over an economy built to benefit insiders with connections among the political elite. He also denounced a recently imposed controversial transport tax that has sparked protests by long-haul truckers. Most of our programs are available on FM and medium-wave frequencies of local radio stations in the countries of our broadcast area.