The sudden surge in IPO filings has infused a new lease of life into the primary market activity this year. Other than the RBL Bank, which is into traditional banking business, the remaining five— InterGlobe Aviation, Infibeam Incorporation, Teamlease, Matrix Cellular and Coffee Day — do not fall into regular business categories where Indian retail investors have a benchmark to compare. While Infibeam Incorporation is an e-commerce company that runs Infibeam BuildaBazaar e-commerce marketplace and is eyeing to raise around Rs 450 crore through its public issue, InterGlobe Aviation that operates the leading domestic airline carrier Indigo will launch its IPO to raise around Rs 2,500 crore. While Indian investors have not had a smooth prior experience with airline stocks and have witnessed their investments either withering away with Kingfisher Airlines or heading nowhere with Spicejet, the idea of another aviation stock does not resonate with many. Infibeam operates in a segment that has no listed peers and therefore investors have no benchmark to compare the company with.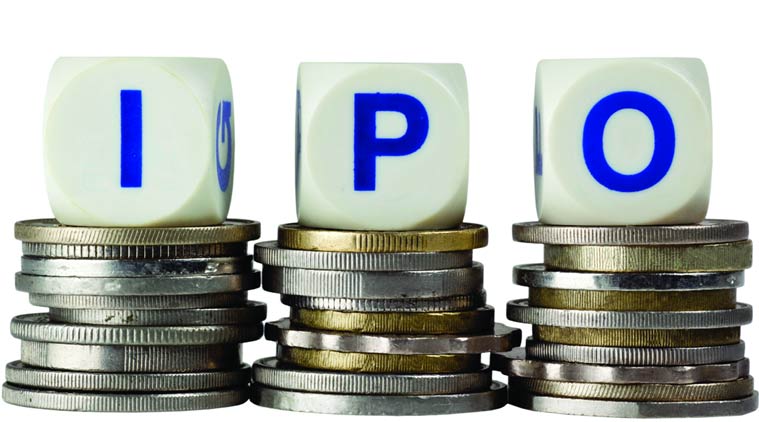 As for Matrix Cellular, experts say that with falling global roaming charges and several social media applications offering free calls, the business model may not be very tempting for investors going forward.
However, in the absence of a peer comparison for these companies in India, Prithvi Haldea, founder chairman, Prime Database says, investors should take cue from institutional investors who will do the due diligence. But, in the absence of peer comparison, other than for firms like RBL Bank and Interglobe, the call for due diligence is growing louder. While six companies including RBL Bank filed their draft red herring prospectus with the Securities and Exchange Board of India (Sebi) in the recent weeks, these statements broadly speak of the newness of the segments they operate in and also the kind of risk that investors may be exposed to if they choose to invest in them.
There are some who say that retail investors should wait for qualified institutional buyers (QIBs) or institutional investors to invest in the first two days and then decide whether to invest or not.
Both are planning to raise around Rs 500 crore each, while Coffee chain Coffee Day is looking to raise around Rs 1,150 crore through its IPO. Therefore retail investors should wait for the first two days of the issue period to see how they are investing and follow them accordingly," said Haldea. He added that once they enter the next cycle of making sustainable profits then retail investors should look at them as an opportunity to get in.