MANILA, Philippines—The peso inched up to a new four-year high on Monday as market expectation of a third round of "quantitative easing" by the US Federal Reserve boosted appetite for emerging-market securities.
Traders said the appreciation of the peso was triggered by the expectation of the market that the US Federal Reserve would implement a third round of stimulus, called QE3 (third quantitative easing), to boost the still lackluster performance of the US economy.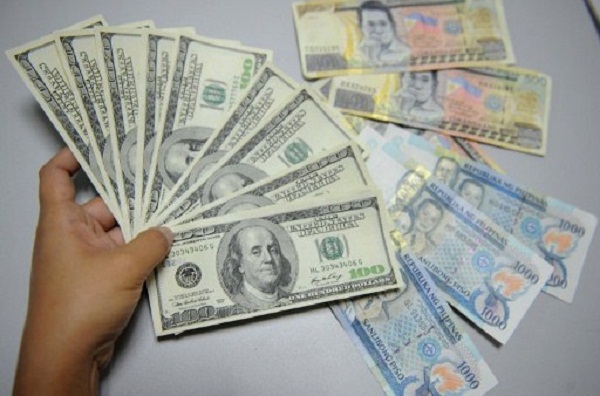 Although infusion of funds by the US Fed is meant to boost growth of the United States, fund owners believe that portions of the liquidity could spill over to emerging markets like the Philippines.
The rise of the peso against the US dollar on Monday came with the appreciation of other Asian currencies against the greenback.