The Emini S&P 500 (ES) is the world's most actively traded stock index futures contract with millions of contracts traded every day. Any trading in Emini S&P 500 (ES) futures is done through the Chicago Mercantile Exchange Group where all trades are recorded in an official time and sales report.
Due to the nature of the participants in the Emini S&P 500 futures market and the quantity of the trading being done, the ES is an excellent market for technical analysis.
The highly technical nature of Emini S&P 500 futures also provides advantages in terms of the amount of market information we need to focus on each day. The technically-focused Emini S&P 500 day trader doesn't have to do a great deal of research on individual companies or study the fundamentals in exhaustive detail to be ready for the trading day.
There are no restrictions or rules against going short in the Emini S&P 500 futures market.
Most traders don't get to enjoy the leverage benefits of Emini S&P 500 futures and have to put up significantly more capital on margin to enter their positions. A new Emini S&P 500 futures trader can get round-trip commissions and fees as low as $4 per contract to start if trading a single contract. There are a number of other advantages out there to trading Emini futures like tax breaks, diversification benefits, and much more but many of the major ones have been covered here. In our upcoming articles in the Emini Day Trading Series from Samurai Trading Academy we will look at how money is actually made as an Emini day trader and we will also look at some of the considerations you need to build a successful trading plan that will allow you to reach your trading goals.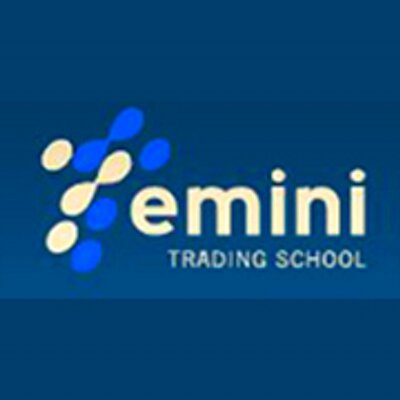 If you enjoyed this post, please consider sharing it with others, leaving a comment, or subscribing to the Samurai Trading Academy newsletter.