You must have JavaScript enabled in your browser to utilize the functionality of this website.
Tear package open, remove burn dressing, apply immediately to burn area, wrap area without applying pressure.
For nearly 20 years militaries, EMTs and medical professionals across the globe have used BurnFree to cool and soothe burns, making BurnFree a leading brand in first aid burn care products.
When used as directed, BurnFree provides immediate relief from the pain of burns, and minimizes the depth of burn injuries through its cooling action. The dressings are constructed of a special, soft, open-cell foam, and are elastic enough to accommodate possible swelling or the need to flex joints. BurnFree dressings are non-adherent and the inert foam will not shed threads, strands, or fibers that could become embedded in the wound.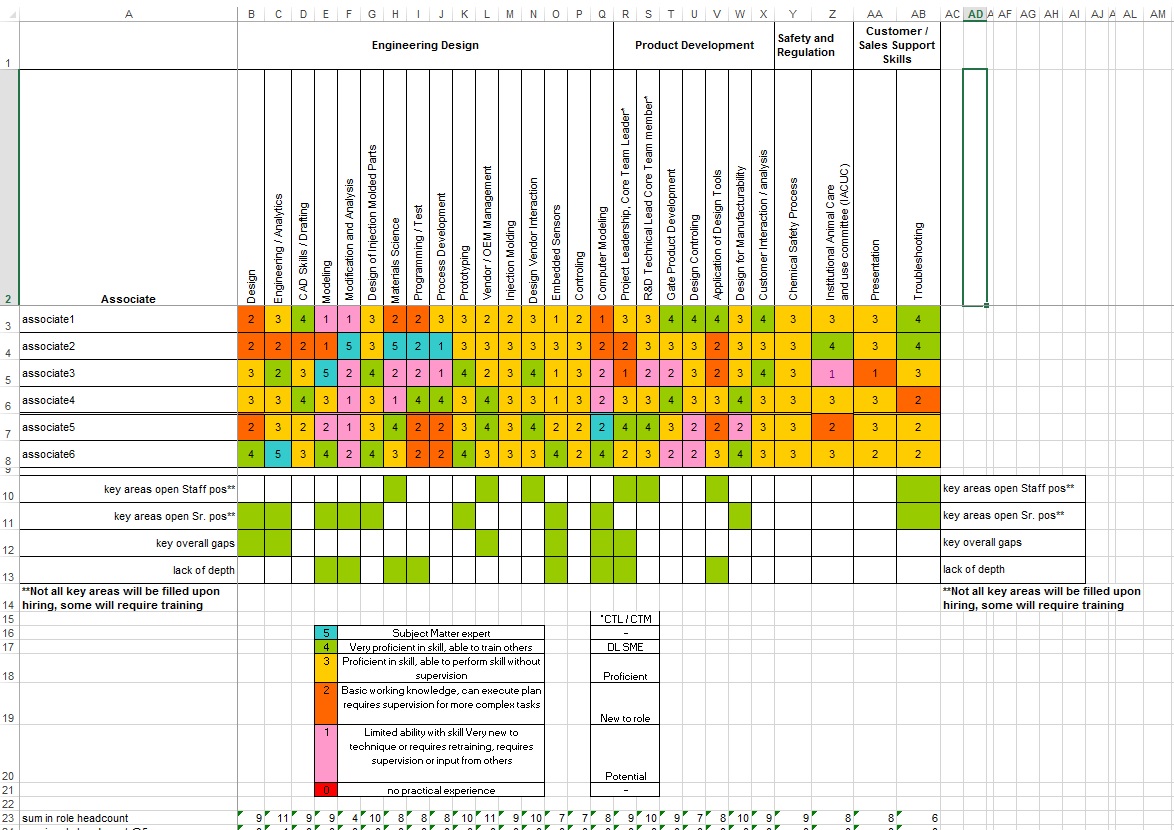 For burns on the face, the foam can easily be cut or torn to accommodate for eyes, nose, or mouth.