The information contained on this page is not authoritative and its use is subject to our Terms of Use.
The company recently saw its 4Q 2013 earnings increase 30% due to gains from the spinoff of gas-station retailer CST Brands Inc. Refining throughput volumes averaged $2.8 million barrels per day in the fourth quarter, which is an increase of 139,000 barrels per day versus the fourth quarter of 2012. The ethanol segment earned operating income of $269 million for 4Q 2013, attributed to strong gross margins driven by low industry ethanol inventories and a decline in corn prices, which combined with high quarterly average production volumes of 3.6 million gallons per day. Refining volumes were higher, primarily due to less maintenance activity and the initiatives of favorable crude discounts, particularly for light crude in the company's Gulf Coast system.
The decline was attributed to lower gasoline and diesel margins, in addition to lower light sweet and sour crude oil discounts. Gulf Coast refinery peers such Tesoro Corporation (TSO) and Phillips 66 (PSX) are poised to benefit from higher export prices and the availability of cheap crude in addition to pipeline infrastructure facilities.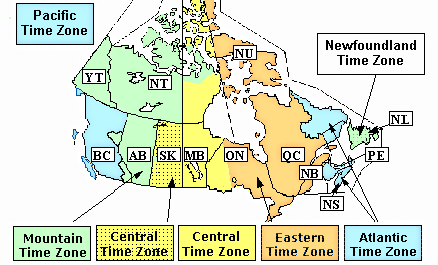 Valero Energy Corporation, through its subsidiaries, is an international manufacturer and marketer of transportation fuels, other petrochemical products, and power. Differences in crude prices in the Gulf Coast enabled the company to expand its refining segment's performance. Moreover, operating income was impacted by higher costs related to compliance with the U.S. The company successfully completed the initial public offering of common units in Valero Energy Partners LP and plans to use this master limited partnership as the primary vehicle to grow its transportation and logistics assets.