The Sharpshooter Sheath Systems difference is in the details, starting with design and carrying through our choice of leather to the glue, stitching, hardware and edge finish.
Cutting corners is a sure way of making a sheath that will fail your customer at the worst possible moment. We only use top quality oak tanned leather vat dyed on BOTH SIDES before we treat the leather prior to cutting and assembly. Hardware can make or break a sheath so we use only the best fittings we can find including our exclusive "Snap Liner" that protects the blade from scratches that occur when the bare back of the snap is dragged along the blade. Neither the service provider nor the domain owner maintain any relationship with the advertisers.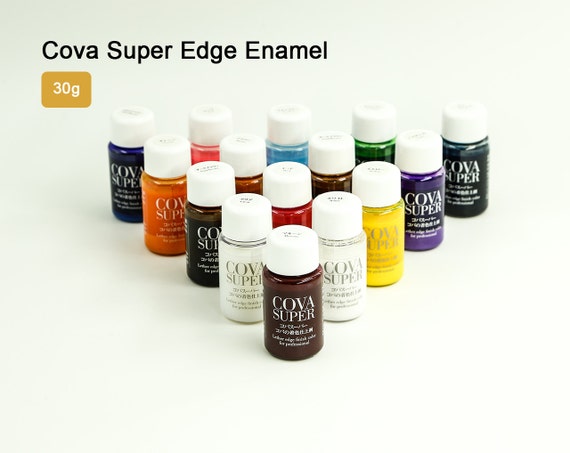 A well made leather sheath can last many years and enhances the beauty of a well made knife. The SHARPSHOOTER SHEATH SYSTEMS Team is empowered to reject any sheath during production to assure that what we ship you is the best sheath we can produce. In case of trademark issues please contact the domain owner directly (contact information can be found in whois).
The design of the sheath can show off the work you put into your knife and be a lot more than just a pouch to carry it. Leave out the glue and the knife's edge will find it's way to the stitching and slice through it.
The body of every sheath receives the SHARPSHOOTER EDGE TREATMENT for a sleek appearance and long life.