Published 28.08.2014 | admin
While some peers scrutinized my disability, the majority of the low self-esteem and lack of confidence I experienced stemmed from myself. I fell into a pit of isolation from both others and academic resources available at my fingertips. When I came across No Barriers, I was fascinated by the opportunity to travel and see new places. Being exposed to such a wide array of new experiences has opened my mind to an endless amount of possibilities.
No Barriers is a not-for profit corporation as designated under Section 501(c)(3) of the Internal Revenue Code. You helped me attend a trip to experience Peruvian deaf culture, and I wanted to tell you how grateful I am for this!
I felt that the education I was receiving at the time was not adequate enough for me, so I eventually transferred into mainstream schools.
They were able to teach me about their ways of life while we taught them how we live as deaf students in America. Now, I know that there are truly no limits to what I can do as long as I step to the plate. The driving factor in my transformation from a socially-awkward, unmotivated, and unhappy person into what I am today is the collection of experiences I have shared with No Barriers. During my time in Peru, I saw some of the world's most beautiful creations, I made a new family, I was immersed in astonishing culture, and much more.
Rochester Institute of Technology also has a large deaf population, so I was able to educate many of them on the systems I witnessed in Peru.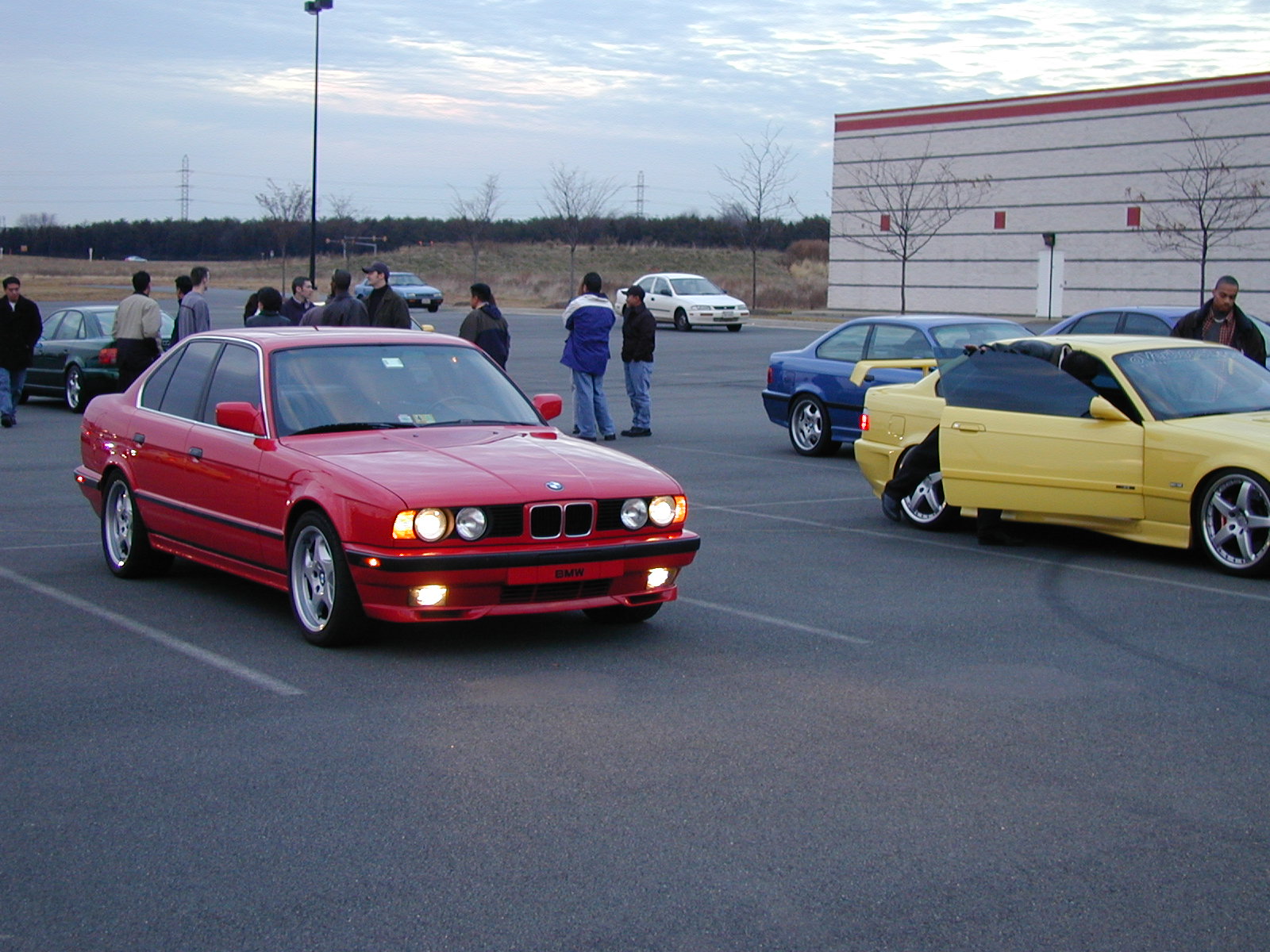 Dante is actually coming to America in December to look at deaf schools in Texas with his mother, Holly! San Fransico De Asis is a school for the deaf, but like many others, still lacked adequate accommodations for the students.
I have an undying gratitude for your generosity and I truly hope you know that you have helped change a life. The teachers are not trained in sign language; there are absolutely no established differences from the education a hearing person would receive.