Happy with any soil type or pH and in exposed or sheltered sites (of any aspect) including coastal conditions.
As with all euphorbias it is best to plant this away from the edge of paths, seating or children's play areas as the sap can cause skin irritation. Cut the flowered stems down to ground level after they have flowered, in late summer or early autumn. Seeds can be collected and sown in autumn to be exposed to winter cold, then germinating in spring. The genus Euphorbia is one of the largest and most varied, with 2,100 species which range from herbaceous annuals, to cacti-like succulents, to 20m high trees!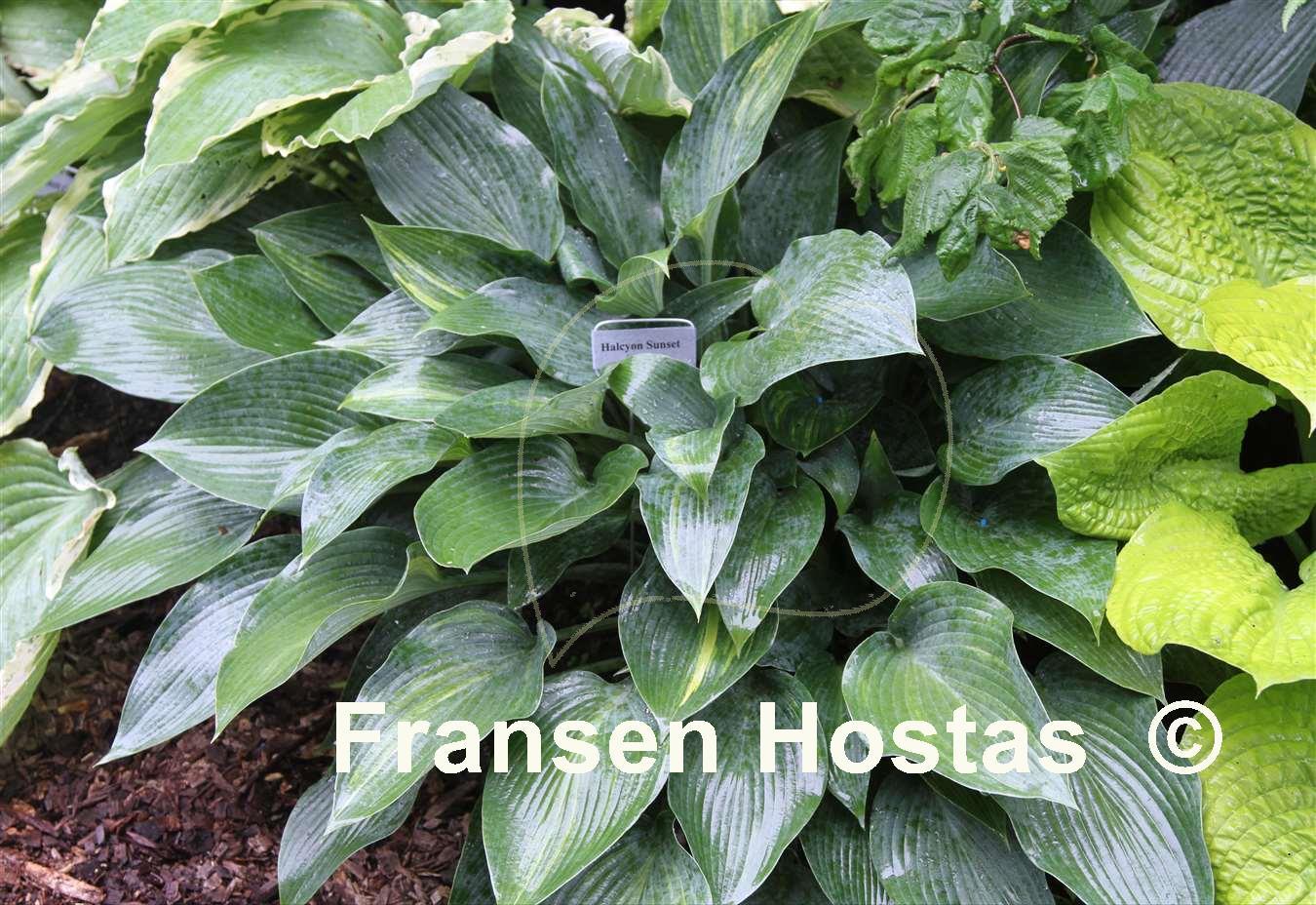 Chestnut hybrid mycorrhizal, producer of nuts, wood and wild edible mushrooms (Boletus edulis) Castanea X hybrida (Hybrid chestnut European and Japanese Chestnut): collection of great hybrid vigor, high productivity and fruit quality, tremendous growth and high resistance to ink disease. Always wear gloves and a long sleeved shirt when working with euphorbias to protect yourself from the sap.
If sown in spring (which can be done at 15°C) the germination may be more erratic and happen over a period of several months.
Good for low maintenance gardening, can be used in containers and will survive drought well. The cuttings should be up to 10cm in length and should be left for an hour before planting so that the sap drains out.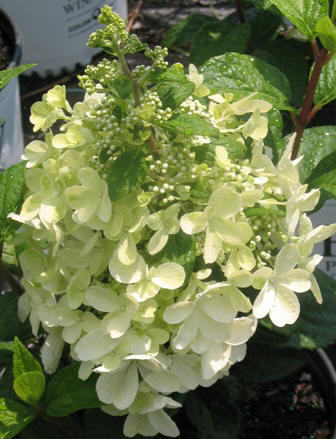 Put the cuttings in a cold frame over winter, potting up singly after a month or so (once they've rooted) and planting out in spring. It is recommended to water at least twice per week (20 liters) in the summer during the first 2-3 years.