Published 10.11.2015 | admin
Before you take Sorafenat, tell your doctor if you have kidney or liver problems (other than cancer), a bleeding or blood clotting disorder, heart disease, high blood pressure, heart disease, slow heartbeats, congestive heart failure, a personal or family history of Long QT syndrome, a history of stroke or heart attack, or any allergies. If you need surgery or dental work, tell the surgeon or dentist ahead of time that you are taking Sorafenat.
You should not use Sorafenat if you are allergic to sorafenib, or if you have squamous cell lung cancer and you are being treated with carboplatin (Paraplatin) and paclitaxel (Onxol, Taxol, Abraxane). To be sure this medication is not causing harmful side effects, your blood pressure will need to be checked often.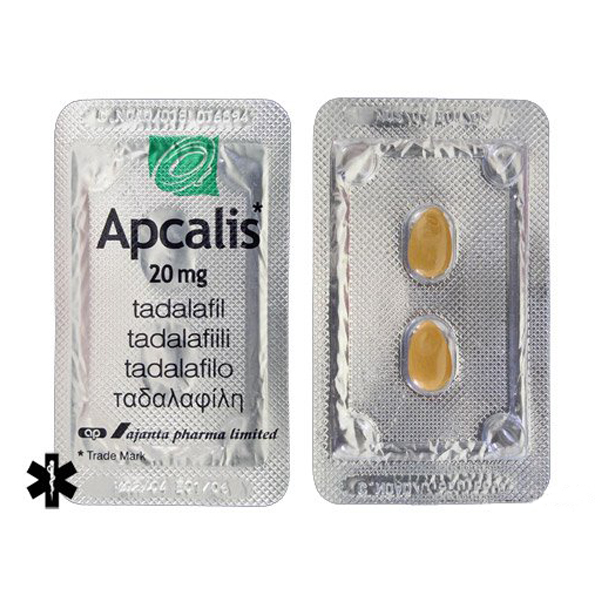 Seek emergency medical attention or call the Poison Help line.Overdose symptoms may include severe diarrhea or severe skin rash.
Follow your doctor's instructions about any restrictions on food, beverages, or activity. Tell your doctor about all other cancer medicines you use, especially cyclophosphamide (Cytoxan, Neosar), docetaxel (Taxotere), doxorubicin (Adriamycin, Rubex), fluorouracil (Adrucil, Carac, Efudex, Fluoroplex), irinotecan (Camptosar), paclitaxel (Taxol) or tamoxifen (Soltamox).
Use effective birth control while you are using this medication and for at least 2 weeks after your treatment ends, whether you are a man or a woman.
It is not known whether sorafenib passes into breast milk or if it could harm a nursing baby.