Published 26.11.2015 | admin
The Ed Sullivan Show originally ran on CBS from Sunday June 20, 1948 to Sunday June 6, 1971. Elvis' performance on The Ed Sullivan Show is cemented in the annals of rock music history because of the censors' decision to shoot the volatile young singer only from the waist up. However, contrary to popular belief, this decision was not made until his third appearance. Actor Charles Laughton served as substitute host the night of Elvis' first appearance because Sullivan was recuperating from an auto accident. Ed Sullivan, never a fan of controversy, had already refused an offer to hire Elvis for $5,000. Elvis made his Sullivan debut on the show's season premiere, but on the big night neither Sullivan nor Elvis was in the New York studio.
Elvis, wearing a loud plaid jacket, greeted the audience from a set decorated with stylized guitar shapes. Viewers got to see the full Elvis - legs, hips, and all - during the second segment, when he performed the up-tempo Little Richard song 'Ready Teddy' and two verses of 'Hound Dog.' Young rock fans today would doubtless have a hard time understanding what all the scandal was about, as his frenetic swivels and shuffles look chaste compared to the gyrations common on MTV. Even as he priced his client out of its range, Parker credited the program with the success of 'Love Me Tender' and earning Elvis the esteem of American adults for the first time. Elvis going over what he's going to say to the audience before closing out the show with Hound Dog.
Elvis Presleys's songs are unforgettable - they have stood the test of time, especially his singles of the 1950s, a decade in which he had a song at No.
The variety show was cancelled and replaced by the CBS Sunday Movie, which ran only one season, eventually being replaced by other shows. In kinescopes and video footage of that performance, Elvis can be seen in full figure, crooning 'Love Me Tender' and 'Don't Be Cruel', then later belting out 'Hound Dog' and 'Ready Teddy'. The famously prickly host had been burned before by rock 'n' roll stars: He vowed to drum Bo Diddley out of television after his 1955 act on the show, when he sang his own hit 'Bo Diddley' instead of Sullivan's request, Tennessee Ernie Ford's 'Sixteen Tons'. He announced that the show was 'probably the greatest honor I have ever had in my life', and then launched into 'Don't Be Cruel'.
But Elvis on that night (and his rock star peers in general around the same time) arguably set in motion a trend that continues today. Historians assert that Elvis' three nights on the Sullivan show helped bridge the gap between the first rock 'n' roll generation and their parents.
But Elvis' ratings - his stint on the Allen show had trounced Sullivan - changed his mind. Sullivan was recovering from an August head-on car collision, and Charles Laughton, the star of Mutiny on the Bounty, filled in for the host, hailing his guest by saying, 'Away to Hollywood to meet Elvis Presley'.
The camera stayed above his waist for now, sometimes closing in on his face, sometimes turning to show his backup singers, but something Elvis was doing out of lens range was causing unexplained screams from the audience.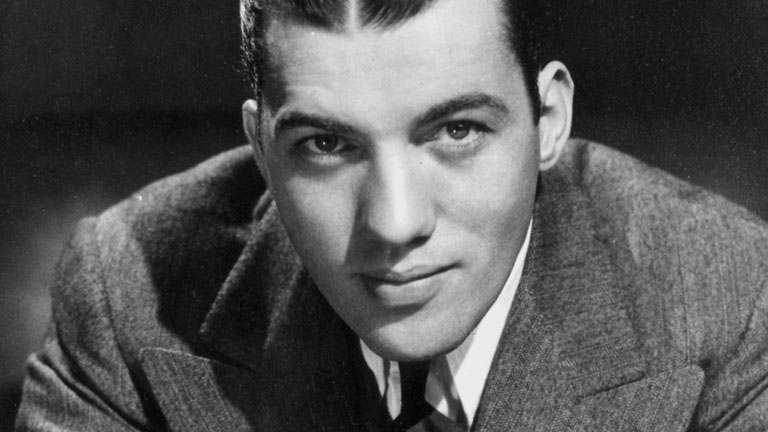 The press was quick to note that the cameras switched to close-up shots whenever he started dancing, in effect censoring him, but the TV audience got to see plenty, and besides, the girls screamed when he grunted, moved his tongue, crossed his eyes, or even stood perfectly still. Censorship did enjoy one last gasp during Elvis' third appearance, on January 6, 1957, when Sullivan - or, as some historians believe, a publicity-hungry Parker - did indeed instruct the camera operator to show him only from the waist up, even when he sang the gospel tune Peace in the Valley.
Even as he professed to the press that Elvis was 'not my cup of tea', Ed Sullivan had already begun negotiations with Elvis' agent, Colonel Tom Parker.
After the number was over, he acknowledged the vocal segment of the crowd, saying, 'Thank you, ladies'.
To finish the first segment, he played the title song to his new movie, 'Love Me Tender', introducing it as 'completely different from anything we've ever done.' Nationwide, disk jockeys taped the performance and played the song, which had yet to be released, on their radio shows, increasing pre-release orders to almost a million and pushing forward the single's release date. He would end up agreeing to shell out $50,000 for three appearances, an unprecedented sum.