GOOD NEWS… You can now accredit your time with NCS to your Duke of Edinburgh (DofE) award, including the 5 day residential at lakeside for the DofE gold award. By taking part in the award you will find yourself helping people in the community, developing new skills, going on an expedition and if you're aiming for gold taking part in a residential week. You must already be signed up to DofE before taking part in NCS if you would like your hours to be accredited.  This is because we are not a DofE provider, but we can organise for hours spent with us to count towards your award if you are already signed up. Preparation – You need to let us know that you would like your participation in NCS to count towards your DofE award before lakeside.
Training – You will need to do any training or preparation necessary so you can take part in your residential.
Assessment – To complete your DofE programme you must meet with your assessor at the end of your residential to discuss, review and record the quality of your experience and what you've achieved. For your volunteering activity you will choose to give your time to do something beneficial for others without getting paid – part of this could be your NCS community project. One activity you're already doing can count towards your award if it was done in the previous 3 months and fits the principles, conditions and age requirements.
At least three quarters of the time you spend on the volunteering section must be practical volunteering.
Medical rotation at Edinburgh Royal Infirmary, gaining Membership of the Royal College of Physicians of Edinburgh (MRCP) in 2001.
Spent 3 years as a Research Registrar in Cardiovascular Medicie at St Thomas' Hospital, London.
Completed Specialist training in Cardiology training based in Aberdeen Royal Infirmary between 2005-2011.
By taking part in both programmes alongside one another you will complete and graduate from the NCS programme whilst gaining voluntary and residential hours for DofE. With NCS you do all of these things too, so why not join the two together and achieve both awards!
This involves spending 5 days and 4 nights away from home on a shared activity with people you have never met before.  Your week at Lakeside with NCS is exactly this.
It's about choosing to give time to help people, the community or society, the environment or animals.
If you already volunteer you could use that activity, but you might want to start something new – this is where NCS could come in! You will work with the rest of your group to create a community project, and you could continue the voluntary work you started with NCS after graduation.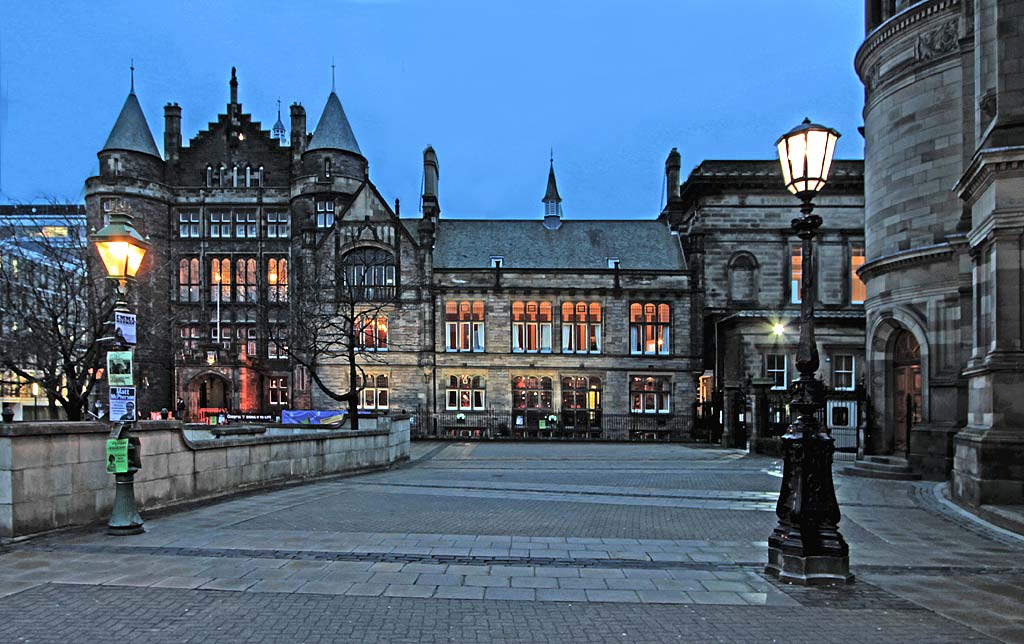 So, you can learn first aid and use the training as a quarter of your time or less providing that you go on to use this skill in your volunteer work, e.g.
You should let us know if you would like your time with NCS to count towards your DofE award ASAP.
The YMCA outdoor centre at Lakeside is DofE approved and assessors will be visiting you to sign off the residential as part of your award.
Assessors at lakeside will document your hours, this must be organised before you arrive and so you must let us know if you are doing DofE. Volunteering must not be done for a business but can be undertaken for a charity or not-for-profit organisation. If you wanted to learn something like first aid or lifesaving, then this counts towards your skills section. We won't be able to accredit your hours after the programme has taken place so please don't miss out in this opportunity – let us know now!