Published 02.08.2014 | admin
I had hoped that I was wrong when I said that the Anquan Boldin trade was just the beginning of the fallout that would come in the aftermath of the enormous deal that Flacco signed.  Unfortunately, the Ravens have been losing talent left and right. After Anquan Boldin was traded to the 49ers on the eve of free agency, the Ravens have gone on to lose players as if they believe the Super Bowl they just won was the last Super Bowl… ever. Do you think the Ravens are losing it or do you think that this is all part of Ozzie Newsome's master plan? If another team dedicates their locker room to John Cena the Hurricanes will never have a shot.
A leader on the field and in the locker room, Suggs is the last remaining member of the old guard of Baltimore defense that included Ray Lewis, Ed Reed, and Haloti Ngata and brings more than a decade of experience and knowledge to meeting rooms. Those intangibles aside, how do the Ravens go about replacing the six-time Pro Bowl selection and 2011 AP Defensive Player of the Year? To be fair, we're talking about a player who will turn 33 next month and is fighting a battle against Father Time that nobody wins in the end.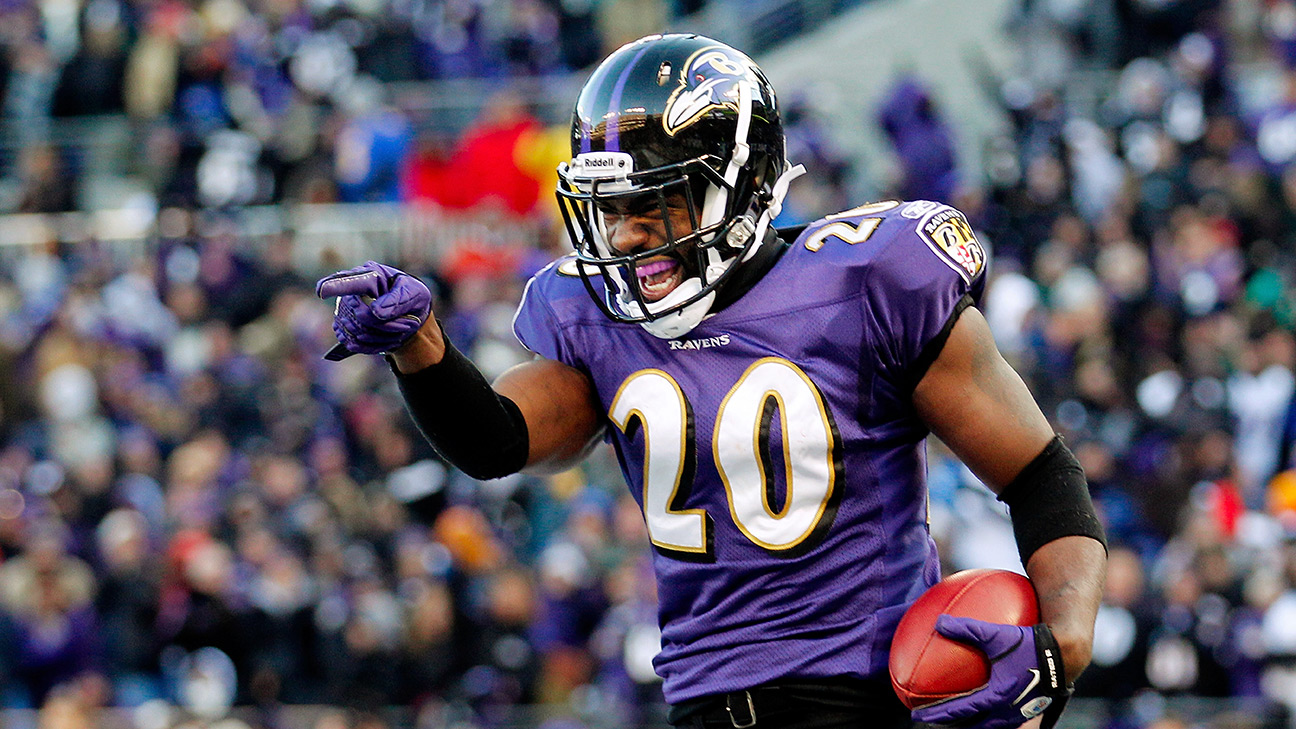 Further complicating the challenge is the Ravens already needing to replace the production of situational pass rusher Pernell McPhee, who signed a long-term contract with the Chicago Bears in the offseason. Naturally, it won't be a one-for-one approach as McPhee often lined up as an interior rusher in passing situations, a role in which you were already going to see more of defensive linemen such as Timmy Jernigan and Carl Davis this season. Now, the Ravens will have no choice but to lean more on Dumervil and Upshaw while turning to rookie fourth-round pick Za'Darius Smith, who was likened to McPhee when he was drafted out of the University of Kentucky. Who else is out there beyond simply shifting reserve Albert McClellan to outside linebacker or promoting rookie free agent Brennen Beyer from the practice squad? Known for his humor and ability to keep a locker room loose, the 32-year-old is also the undisputed leader of a unit that's continued playing at a high level despite undergoing seismic changes since Super Bowl XLVII.
This may have been a season in which Suggs rapidly declined, but he played like a Pro Bowl-caliber player in 2014 and the Ravens were still counting on big production from him this season. Elvis Dumervil (628 defensive snaps in 2014) and Courtney Upshaw (542 snaps) will see expanded roles, but there's a hidden cost to those two playing more.
It kept the veterans fresh and shielded the younger linebackers' limitations over the course of a full season.
Many fixate on sack totals to assess an outside linebacker's worth, but Suggs is a three-down player who played nearly 250 more snaps than any other Baltimore outside backer a year ago and has been exceptional playing the run in addition to wreaking havoc on the quarterback over the years.
I am a skydiver, hang glider, rock climber, motorcycle rider, and gamer just to name a few things.
You don't want the 31-year-old Dumervil to wear down and become less effective as a pass rusher while Upshaw has rarely shown the ability to disrupt the pocket when given opportunities in the past.