The Food Trust and Supper Restaurant are teaming up to count down to farmer's market season with a farm-to-table breakfast of delicious griddle cooked pancakes prepared by Supper Restaurant and Global Dish Caterers and topped with local farm fresh apple compote, fresh whipped cream, and local maple syrup!
All proceeds support local farmer's markets and The Food Trust's work to ensure everyone has access to affordable nutritious foods.
Event details may change at any time, always check with the event organizer when planning to attend this event or purchase tickets. Coming from the UK I already knew the cuisine pretty well, especially after living in Leicester which has a very large South Asian population. This is the breakfast menu from the Hotel Surguru in Pondicherry where I stayed earlier this year.
Dosas are a kind of thin, crispy pancake made from rice flour — my favourite is Masala Dosa which is filled with spicy mashed potato.
The picture shows a typical lunch I had recently in the food court in Forum Mall, next to where I work. Kind of an Indian veggie burger, Vada Pav consists of a potato pattie (batata vada) in a bun (pav). Banana plants (they're not actually trees) grow wild all over the place in Southern India, and pretty much every little roadside kiosk that sells cigarettes, samosas and chai also has a hand of bananas hanging up.
Again, not a dish as such, but a collection of dishes that's different everywhere you go. During this last season I really enjoyed having fresh mango on summer mornings along with my breakfast muesli. Not sure what else I can add at this point, except to re-iterate that Indian food really is a joy, every single day.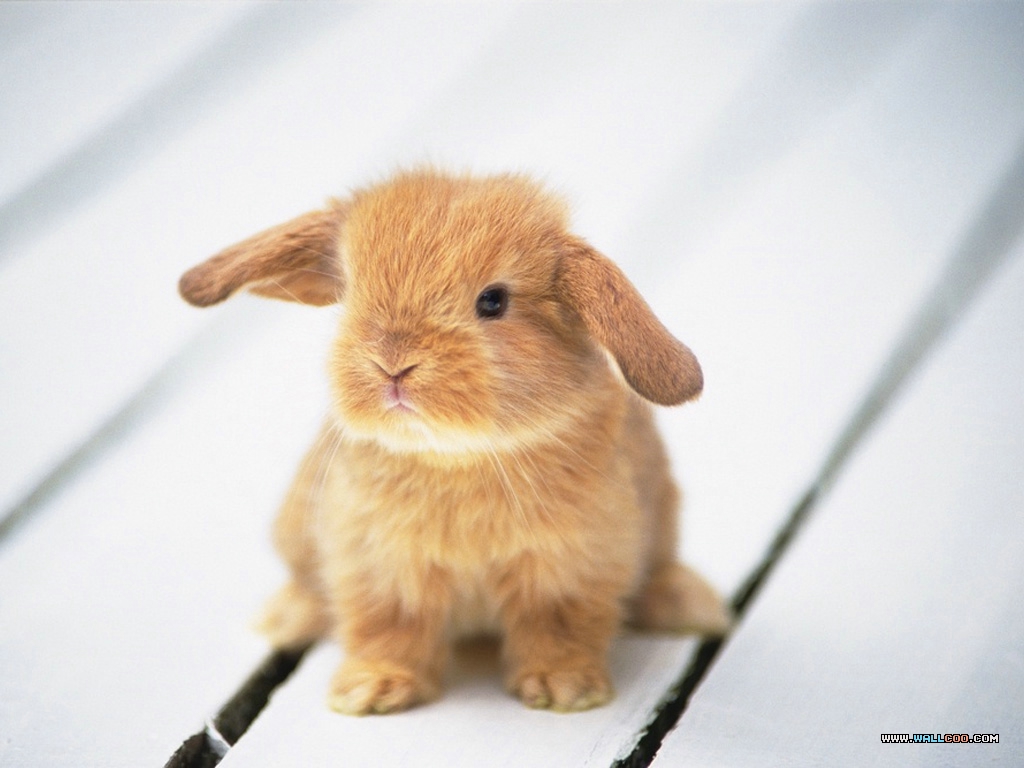 In fact, when I get one of these for lunch (in the food court at Forum Mall again), it's actually different every day, even though I often go to the same place. This picture is from a meal that we had at work, celebrating the Keralan tradition of Onam. One of the marketing guys at work bought these for all the staff one time… not really sure why, but it was great.