The following straddles the line between being suitable for a ultra-light packing backpacker and a family holiday. Any prescription medicines in their original bottles, bring twice as much as you'll actually need for your stay. Records of your vaccinations and any medicine intolerances you may have - this could save your life! Of course, making your own first aid kit isn't always practical, so here are a couple of suggestions for commercial kits that I've found of great use. There are plenty of ready-made kits available, but here's how to put together your own on the cheap.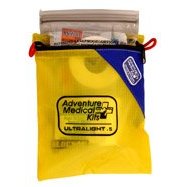 Some things are a bit over the top unless you travel with kids, but this kit should get you out of most first aid situations while traveling. Include original prescription slips if you can and ideally a note from your doctor as well - this will come in really handy if you need to replace your medication at your destination! But with this and some improvisation, you can patch yourself or your travel companions up enough to get some real medical attention before things get really serious.
It really is minimalist, and a in-depth knowledge of first aid would be highly valuable if you pack this. It's a little bit on the bulky side, but even a paramedic would feel comfortable bringing this along!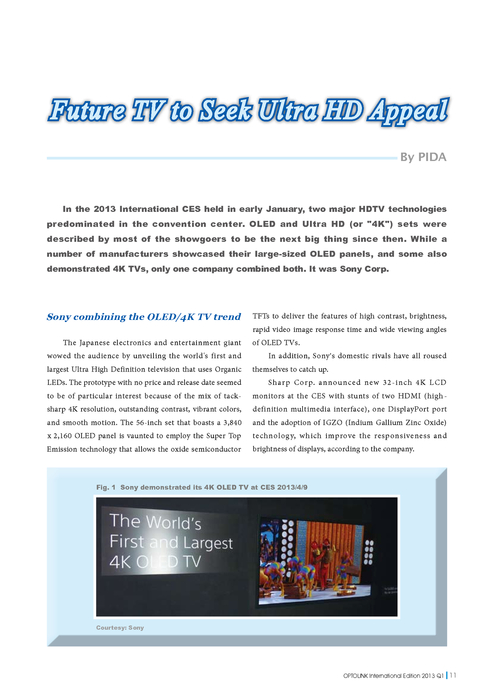 These are well worth the time and expense, you'll be much more confident both while traveling and while at home should someone need assistance.