Use these free images for your websites, art projects, reports, and Powerpoint presentations! 2013 marks the beginning of a new year, and staff at the Centre for Teaching, Learning and Technology (CTLT) have been busy developing new resources, workshops, and distance education courses.
Resources are now available for the Blackboard Collaborate suite of communication and collaboration tools. Connect, the UBC Wiki, and UBC Blogs now have tools that can help instructors and students document and track the copyright permissions of the media they use.
This course will provide an introduction to current brain research and development of the child from birth to school age. PHYS 100 is an introduction to fundamental concepts such as force, energy, velocity, acceleration, and their application in real-world examples. Drawing upon fundamental sociological principles, this course looks at the ways social inequality is created and maintained, focusing upon race, class, and gender. This course is an introduction to theory and conduct of social research as applied to social welfare and social work practice. CTLT recently piloted an online version of Getting Started with Connect with 16 eager participants.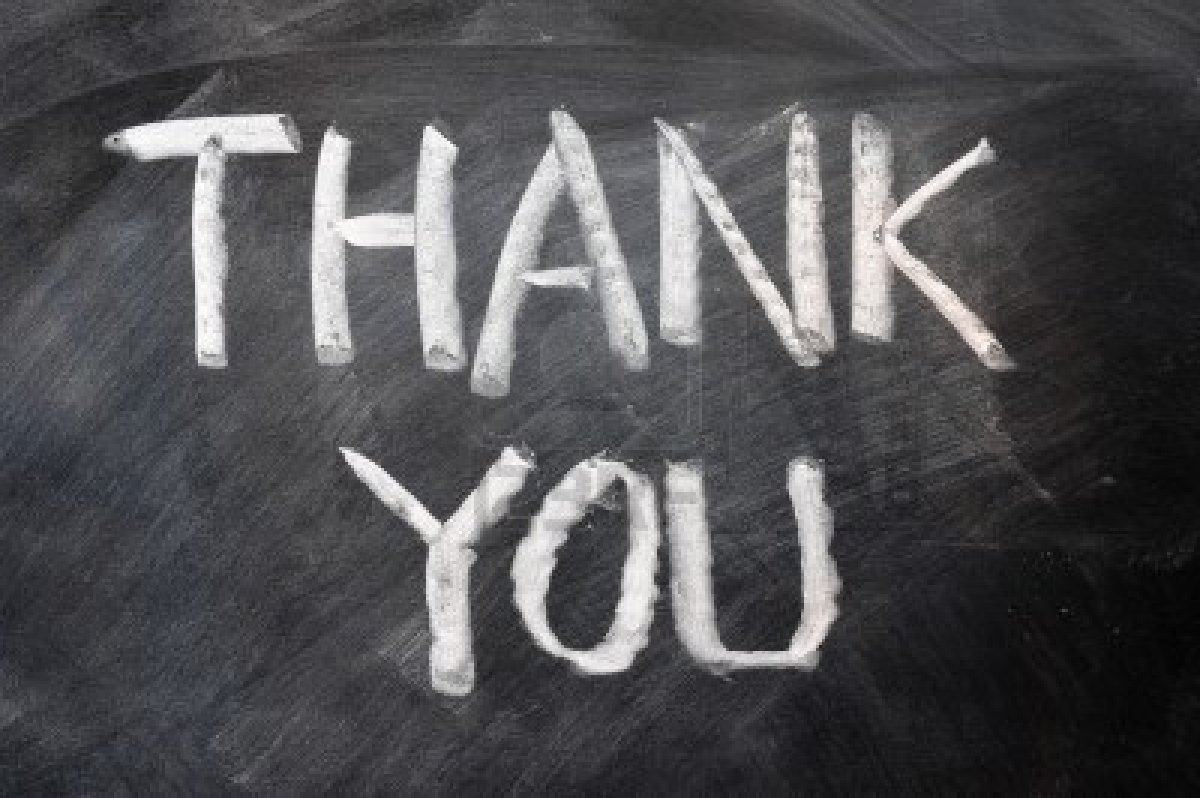 The next iteration of Getting Started in Connect (online version) is slated to run in February.
We recently created an Online Teaching Portfolios bibliography, and have made updates to the Communities of Practice (Formation and Facilitation) bibliography.
Except where otherwise noted, this website is licensed under a Creative Commons Attribution-ShareAlike 4.0 International License.
Lockable doors, acrylic safety glass windows, continuous hinges, concealed mounting brackets, and natural or synthetic cork surfacing. Below, you will find new Blackboard Collaborate resources, Copyright Tools, new distance education courses that are being offered this term, a new online Connect workshop, an update on iPeer, a new journal discussion group, as well as new teaching and learning bibliographies that have been added to the UBC Wiki. It addresses the role of the family and library in developing early literacy (or pre-reading) skills.
The course includes laboratory exercises to familiarize students with both the phenomena and the basic laboratory instruments commonly used to measure them. The course focuses on ways of generating new knowledge, and provides an overview of research ethics, measurement, sampling, causation, and various quantitative and qualitative research methods. The online version is comprised of two self-paced modules and two real-time online meetings over a two-week time period.
The building block allows users to create iPeer courses in Connect, sync class lists, and push and pull groups to and from Connect and iPeer. Members of the UBC teaching and learning community are welcome to register for our monthly meetings on the CTLT Events website. Students will consider the role of social policy in creating and alleviating inequality, and the potential for individuals and groups to make lasting change. In the self-paced modules, participants carry out a number of assigned activities as a student and then as an instructor, building their own course.
The new version includes new tutor and faculty administrator roles, late mark deductions for evaluations, and a new user interface and colour theme.
Once registered, you will be able to download the selected article for our upcoming session. During the two real-time meetings, held in Blackboard Collaborate, facilitators will demo how to create, use, and customize Connect tools as well as discuss teaching and learning approaches, case studies, best practices using the tools, and finally, next steps.