Published 21.02.2015 | admin
The Easter Bunny is coming to Charlie Byrne's this week to help us prepare for our Easter Egg Hunt and Storytime!
Join us on Saturday the 19th of April, at 11am, for lots of Egg and Bunny themed stories and our *Easter Egg Hunt*!
Each year we hide hundreds of miniature chocolate eggs around the bookshop, and kids have a fantastic time hunting for them on shelves, below tables, and balanced upon books. Read more about our free weekly children's storytime here, or check out our Easter Opening Hours!
Check if we've got a title in stockWe don't have a catalogue of our books, but we're happy to check if we've got a title in stock, or if it's available to order.
Share with us!We love to hear from you - share with Charlie Byrne's on Facebook, Twitter, Pinterest and Instagram! A fundamental book for the understanding of the creative perspective of JJ and his perception of Irish intimate self.
They center on Joyce's idea of an epiphany: a moment where a character has a special moment of self-understanding or illumination.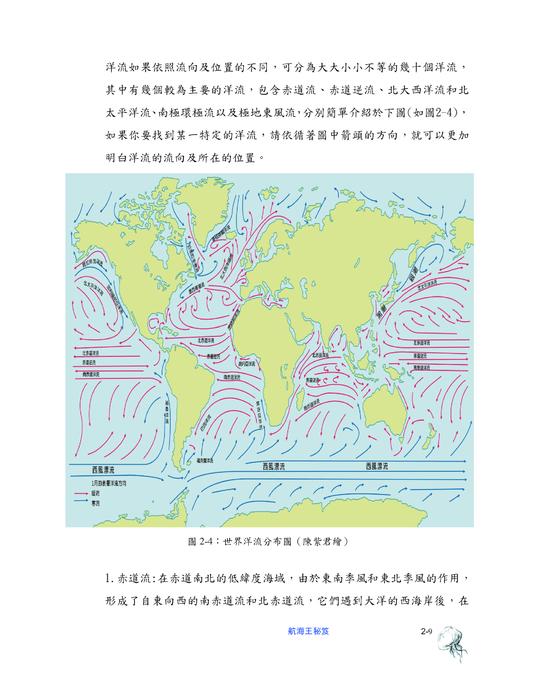 The initial stories in the collection are narrated by children as protagonists, and as the stories continue, they deal with the lives and concerns of progressively older people. This is in line with Joyce's tripartite division of the collection into childhood, adolescence and maturity.