2015 gave us plenty of good reasons to head out to the theater, as we outlined in our Best and Worst Film Experiences of 2015 post on Monday. As The Force Awakens prepares to make landfall, smashing just about every box office record ever created, we're already looking ahead to those movies that will attempt to steal away our attention from the Star Wars mania. Ahead of the special effects laden, superhero driven blockbusters dropping next year is the latest comedy from the Coen brothers, who, even in their lesser efforts (Intolerable Cruelty, anyone?) still manage to squeeze out idiosyncratic and stylish films that are well-worth your time. Despite our enthusiasm for Civil War, it's driven largely by the fact that Winter Soldier far exceeded expectations. Zack Snyder's latest contribution to the DC universe might be the most controversial movie of the year. Godzilla director Gareth Edwards has been tapped to helm the first spin-off of the Abrams era, with a screenplay by Chris Weitz. Tim Burton's Alice in Wonderland was one of the more confounding Disney blockbusters of recent memory, as it crossed the billion dollar mark with no story, seemingly fueled entirely by a recognizable title, colorful visuals and Johnny Depp being Johnny Depp.
Anyone with kids, or nieces, or nephews, or adults in their life who behave like children are dreading having to sit through this… multiple times. The Tracking BoardHollywood's premiere source for insider news and exclusives, tracking, analysis and coverage on all things film, television and entertainment.
This year, the movies took us from the streets of Compton to the lonely surface of Mars and–at long last–to a galaxy far, far away. Hail, Caesar! finds the Coens following a Hollywood fixer in the 1950s, something about a kidnapping, an affair–you know, typical Coen brothers hijinks. It did so, however, by also subverting our expectations, turning a huge installment of the Avengers-linked franchise into a throwback Cold War spy thriller. The sequel will probably be equally as confusing, baffling, head-scratching… and successful.
Home to the most robust spec market tracking, in development coverage, annual best lists, reviews, reports, opinions and daily news as it happens.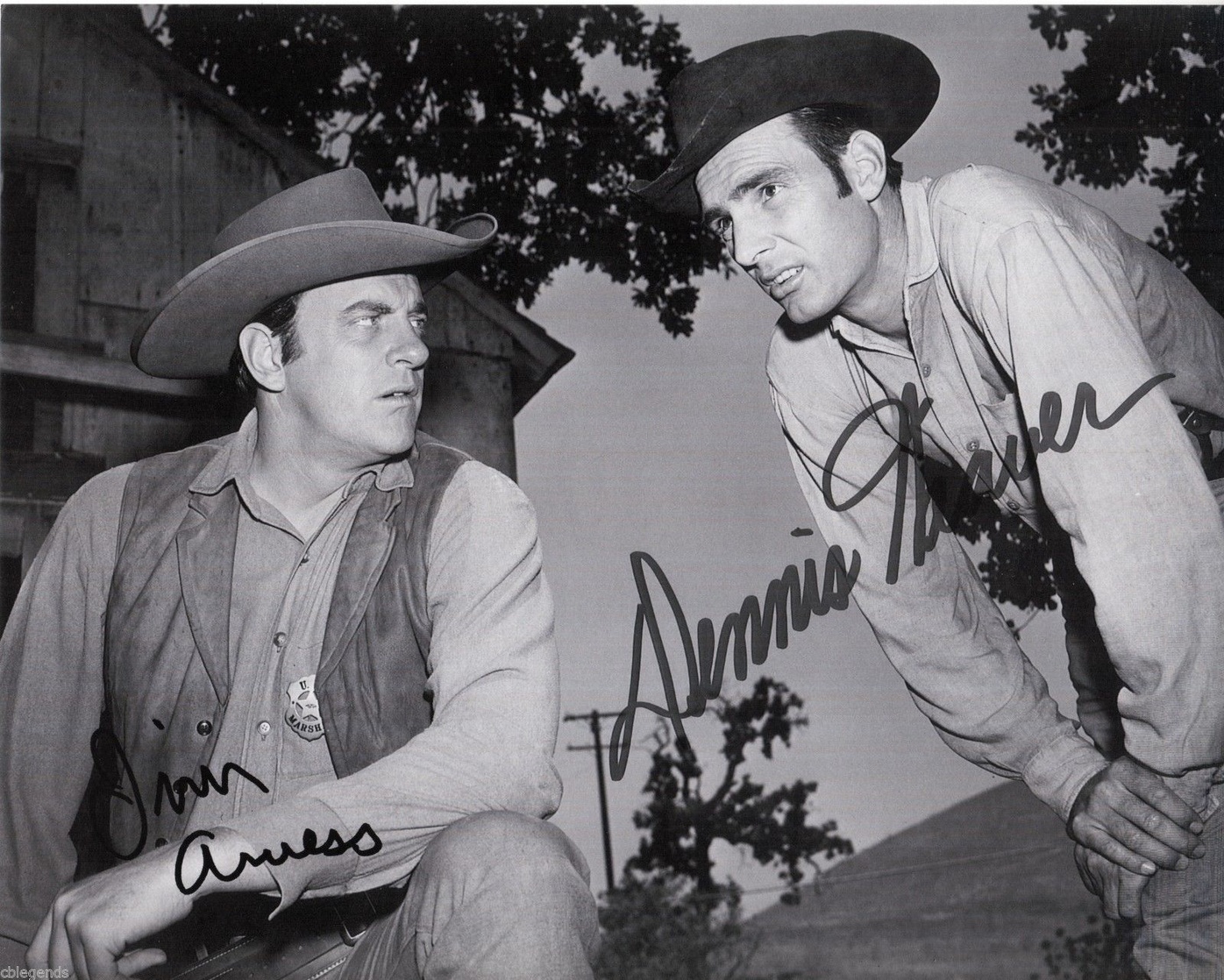 Aside from Winter Soldier, most Marvel movies have become so one-note that we're yawning halfway through. With Edwards behind the wheel, we're looking forward to a slightly darker take on the traditionally bright intergalactic space saga. So the potential for something like Deadpool, based on Rob Liefeld's anti-hero character, to totally surprise has us looking forward to this R-rated, fourth wall-breaking, balls-to-the-wall "superhero" hitting the screens. We're completely aware of the potential for disappointment, but if the rumors about Warner Bros.
The only reason this didn't make the top five was because the Star Wars fatigue has started to set in.