Published 02.06.2016 | admin
Contact us with a description of the clipart you are searching for and we'll help you find it.
De La Pena's finely tuned text conveys a deep wisdom (through the relationship between a boy and his kind but no-nonsense Nana) without ever becoming pedantic and Robinson's illustrations elevate the mundane setting of a bus ride by infusing it with a sense of childlike wonder. While Last Stop may have set the bar ridiculously high, the year is full of books that rise to meet its challenge. The Bear Ate Your Sandwich by Julia Sarcone-Roach (Random House): An unexpected (and possibly unreliable narrator) recounts the tale of a missing sandwich.
The Blue Whale by Jenni Desmond (Enchanted Lion): A work of nonfiction that understands that true expertise is born out of curiosity.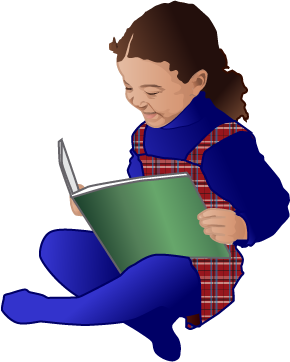 By Mouse & Frog by Deborah Freedman (Penguin): All Mouse wants to do is tell a story, but the overly enthusiastic Frog keeps hijacking the narrative. My Pen by Christopher Myers (Disney-Hyperion): An invitation for children to explore the infinite possibilities of the blank page, My Pen is a thoughtful meditation on the power of the imagination. Pool by JiHyeon Lee (Chronicle): In this wordless adventure, a boy discovers a wonderfully surreal world hidden in the depths of a busy pool.
Red by Jan De Kinder (Eerdmans): There are plenty of books out there on this topic, but few are this adept at capturing the organic nature of childhood bullying. Comments are moderated and generally will be posted if they are on-topic and not abusive.Sign in or register to post comments.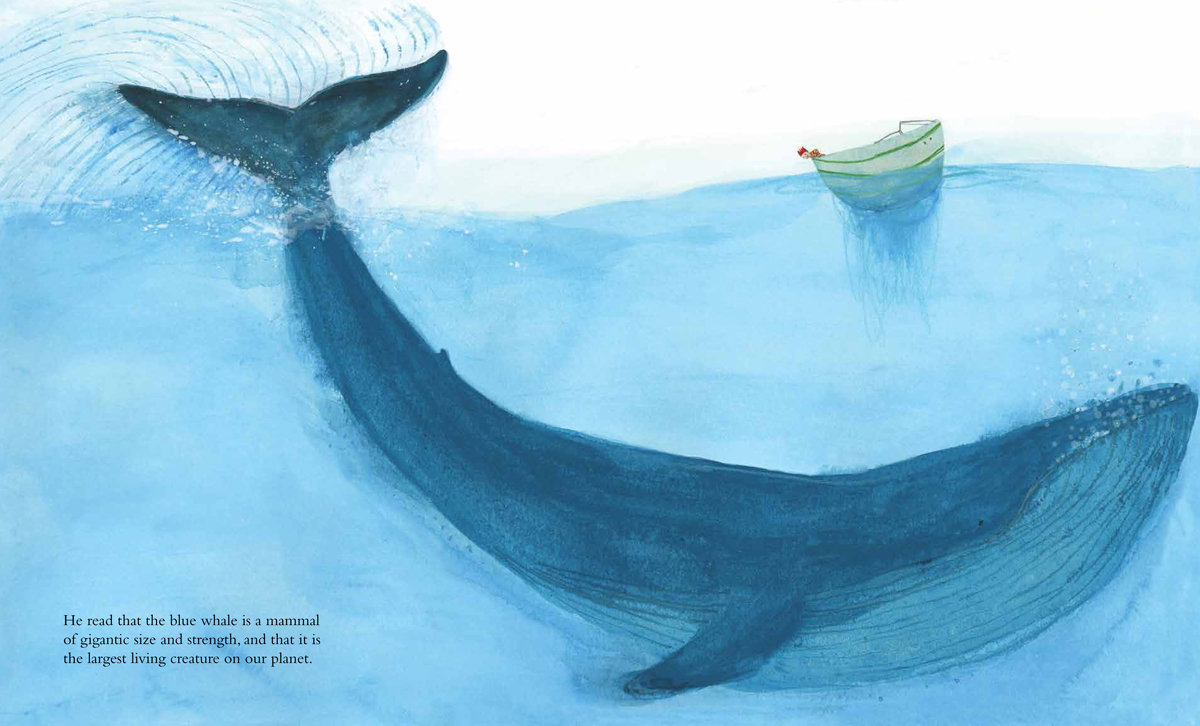 Jean Jullien (Candlewick): A hungry owl with a flair for the dramatic provides his own narration as he flies through the dark enormousness of the night in search of food. Patrick O'Donnell (Macmillan): Question: What would have happened if Alfred Hitchcock directed an episode of Looney Tunes? A workshop for children (5 years old and up) will be followed by an interactive story time and a book signing.