Is there a way to bring social media into the classroom to connect more effectively with students, thereby enabling them to learn more effectively?
VERY powerful, and a good reminder to PARENTS as well as educators (we are the first educators of our children, after all).
I have had fellow teachers and administrators tell me that the introduction of technology into the classroom has not demonstrated an increase in learning nor improved student performance.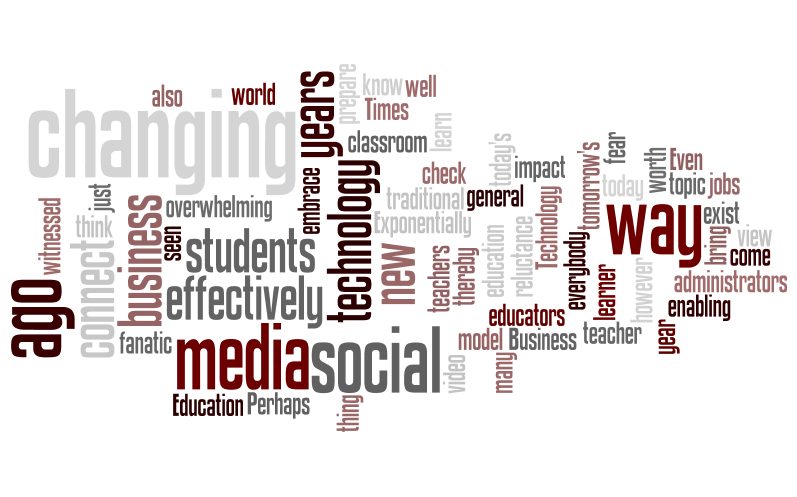 ---