Boosting reproducible research for pathway knowledge in clinical research via standardization and documentation.
Collaboration with the Research Unit FOR 942 (Wnt-associated signaling networks in tumor progression). Azizian A, Epping I, Kramer F, Jo P, Bernhardt M, Kitz J, Salinas G, Wolff HA, Grade M, Beissbarth T, Ghadimi BM, Gaedcke J. Newly Constructed Network Models of Different WNT Signaling Cascades Applied to Breast Cancer Expression Data. Preoperative Prediction of Lymph Node Status by Circulating Mir-18b and Mir-20a During Chemoradiotherapy in Patients with Rectal Cancer.
Azizian A, Kramer F, Jo P, Wolff HA, Bei?barth T, Skarupke R, Bernhardt M, Grade M, Michael Ghadimi B, Gaedcke J.
UDP glucuronosyltransferase 1A expression levels determine the response of colorectal cancer cells to the heat shock protein 90 inhibitor ganetespib. Landmann H, Proia DA, He S, Ogawa LS, Kramer F, Bei?barth T, Grade M, Gaedcke J, Ghadimi M, Moll U, Dobbelstein M. Bleckmann A, Siam L, Klemm F, Rietkotter E, Wegner C, Kramer F, Beissbarth T, Binder C, Stadelmann C, Pukrop T.
The Histone H2B Monoubiquitination Regulatory Pathway Is Required for Differentiation of Multipotent Stem Cells.
Karpiuk O, Najafova Z, Kramer F, Hennion M, Galonska C, Konig A, Snaidero N, Vogel T, Shchebet A, Begus-Nahrmann Y, Kassem M, Simons M, Shcherbata H, Beissbarth T, Johnsen SA.
Silencing of the Wnt transcription factor TCF4 sensitizes colorectal cancer cells to (chemo-) radiotherapy. Kendziorra E, Ahlborn K, Spitzner M, Rave-Frank M, Emons G, Gaedcke J, Kramer F, Wolff HA, Becker H, Beissbarth T, Ebner R, Ghadimi BM, Pukrop T, Ried T, Grade M.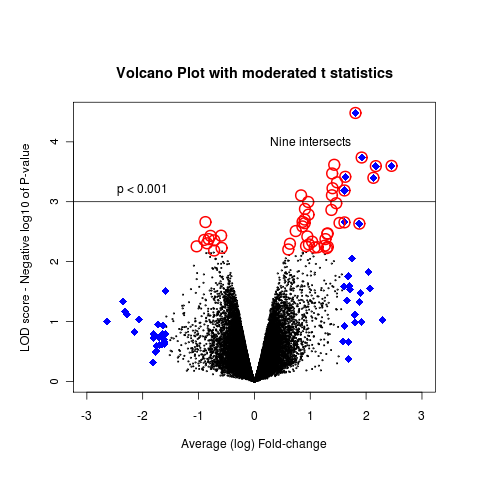 ---