One well-liked do it yourself project for a lot of backyard birders would be to make a easy wooden bird feeder. Apply a thin layer of glue on the front of the edging at the front of the cabinet, then slide the base in place and clamp it flush at the front and back.
Once the glue is dry, level the solid-wood edging with neighbouring plywood using some sandpaper around a sanding block or a sharp hand plane.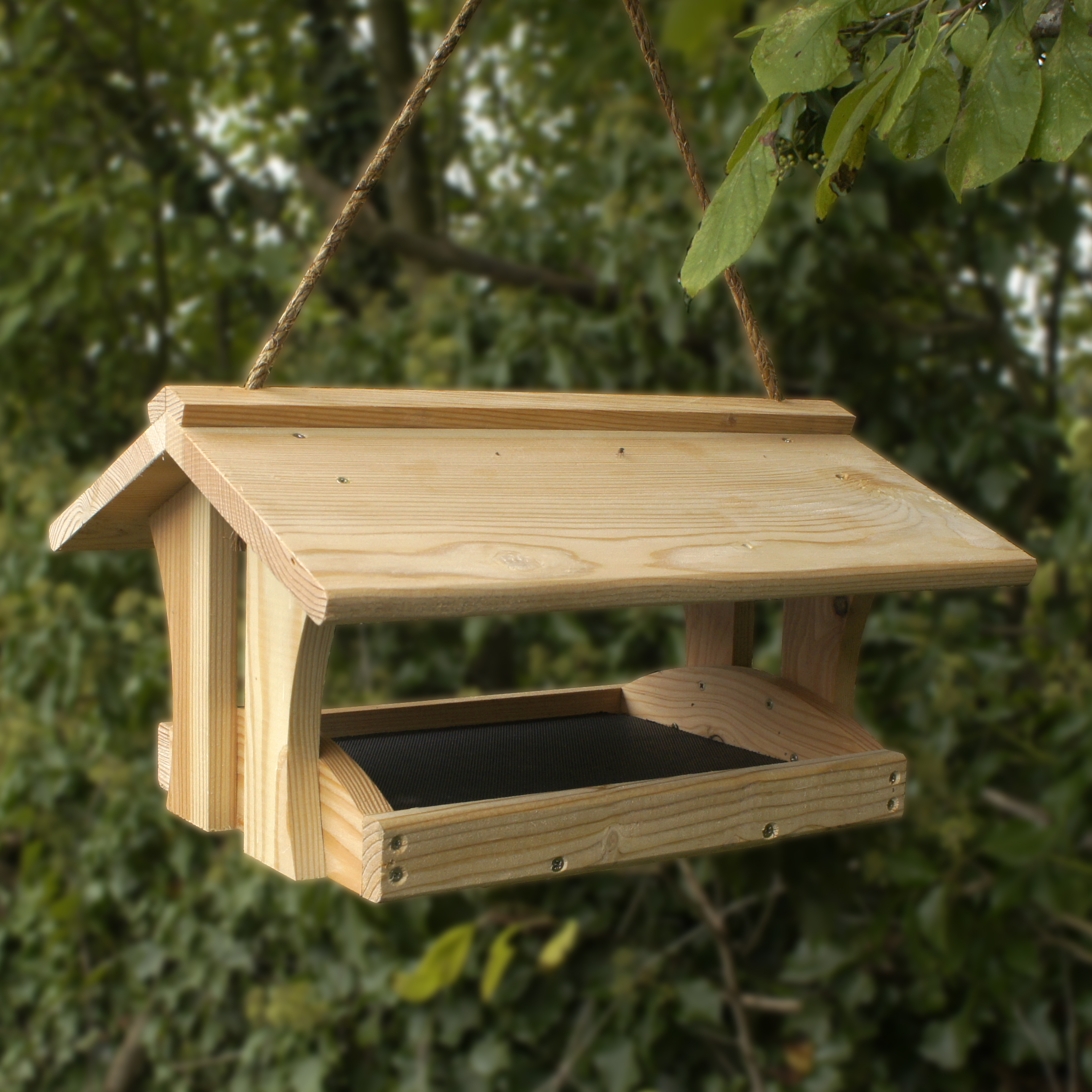 Place the glass into the rabbets in the door frames, and hold each piece in with glazing strips.
Smooth this edge with either a hand plane or some 150-grit sandpaper wrapped around a sanding block.