The LITHIUM XS is an advanced microprocessor controlled charger is especially designed to recharge and maintain Lithium-Ion Phosphate(LiFePO4) batteries — maximising their performance and lifespan. LiFePO4 batteries are ideal for deep cycle applications such as; electric scooters and vehicles, steps, golf carts, energy storage and tools. The pbq LiFePO4 battery has a service life of more than 2000 cycles at 100% depth of discharge and a remaining capacity of 80%!
To protect the battery from over charging and over discharging the battery is equiped with a internal battery management system (BMS). It is a total concept, serving all the parties downstream; from the very first production step, to the user, to transportation and even to the recycler. Light weight means energy would be saved due to total weight reduced, and weight reduced also means long driving distance.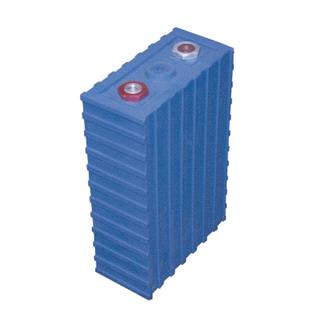 The pbq LiFePO4 concept embraces a long service life, optimal energy density in both volume as well as in weight and a high grade of safety.