On the iPad (firmware version 3.2) the option to turn ON the battery percentage is available on the home screen of the settings menu. This is a small change, but one I'd for some reason never noticed missing on my iPhone. I hope we'll see some technological breakthroughs soon in the area of battery life for mobile devices (like smartphones) as well as bigger things like cars. Did you know Wes has published several eBooks and "eBook singles?" 1 of them is available free!
If you're trying to listen to a podcast episode and it's not working, check this status page. Whether you run a custom ROM or have a device from Samsung or LG that supports it, you might have the ability to enable a battery percentage monitor in your notification bar. If you have a Nexus 5, and are comfortable using adb, then all you need to do is type a single command and reboot your device. A developer on XDA has bundled the simple adb code into an installable APK, so messing with a computer is rendered unnecessary.
I have had the Nexus 5 since 2 weeks after release and the battery life has been very good for me. Took a 2 hour bus trip to a different city (crossword app for about half the trip, surfed the web the other half, watched two 8-minute YouTube videos, google music player the whole time). I wouldn't really call it a built-in feature if you need to run adb commands to enable it.
Prefer Samsung Battery Percentage option but then again currently got an S4 and amongst a plus point its clear. How is this different from the % readout in a device with TouchWiz's notification bar?
Yes there is one on the left that says 98 and the one on the right which is a picture of a battery. Yeah and I get it, with this you don't have to unlock anything, just wake the screen and the info is there. The problem with double swipe is that in order to get rid of it you would need to either hit the back button twice or swipe twice.
Ditto, used it all day yesterday on fantasy football score tracking and still had 50+ percent left.
Actually you are still using it, or do you disable all background sync, text messaging, phone calls when the screen is not "on"?
Unless I see a screenshot of both the main battery screen and the screen use details, I just can't believe that.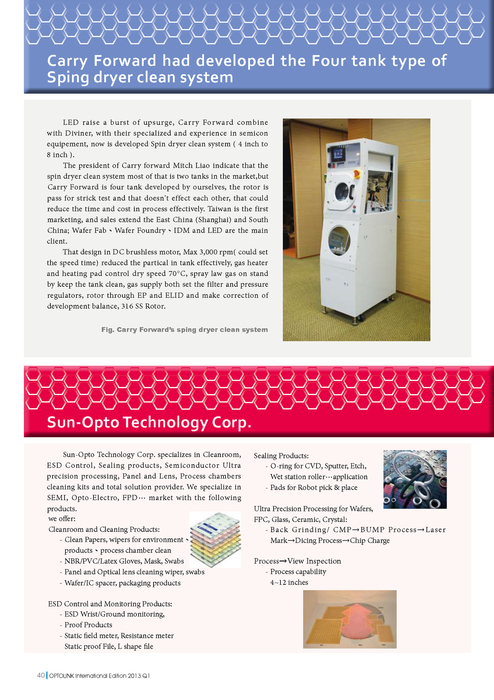 My 2nd battery cycle I used Nova Prime and I got 14 hrs usage with just over 4 hrs screen on, and that was with 60 minutes of calls. Back in June, Google officially purchased the GPS and traffic application Waze so they could implement it into Google Maps. So progress is removing useful features, making the remaining features harder to use, but making the app more pretty? Makes no sense, but the Google Maps used in AccuWeather is opposite of that in the stock Maps app.
Its just taking data they already have from the Waze service and implementing it into GMAPS… over time this integration will become tighter and possibly including two way sharing of traffic and accident information, as well as road updates etc. I like google, and their map program, but i like the ease of use and low resource requirements of Waze. This makes it so that people who don't like the Waze interface can still use maps with added input. About Droid LifeWe consider ourselves to have the greatest Android community in the world, here at Droid Life. Since the beginning, this feature wasn't built directly into Android for users to enable, but now with Kit Kat and the Nexus 5 out, it appears Google has finally built it in.
I will admit I am not getting as good of battery life as with my previous Note 2, but that is obvious since the bigger battery. Nexus 5 failed on battery-would have dropped g2 immediately, but dotn matter since both are LG. You could even have it dynamically change the time of the recording by modifying the adb code in the way Kellen posted earlier. Or does this not imply it comes built in, at first it sounds like it had to be added on to the device.
If percentage is going to show up I want it near or inside the battery indicator on the right and not on the left getting in the way of all my other notifications. One might be a percentage and the other an picture of the battery but it is still TWO icons in the notification bar for battery usage.
Haven't had to use a notification widget like that in a while, before you always had to have an ongoing notification to keep it there. I pull down my notification bar right above the button and quickly tap before the notification panel even fills the display. Considering I only get 4-5 hours with heavy use on my GNex, or 11 hrs if i turned on 3g only and rarely use the browser. Luckily for most of us, they were pretty quick on the uptake, eventually adding traffic reports into Google Maps in August.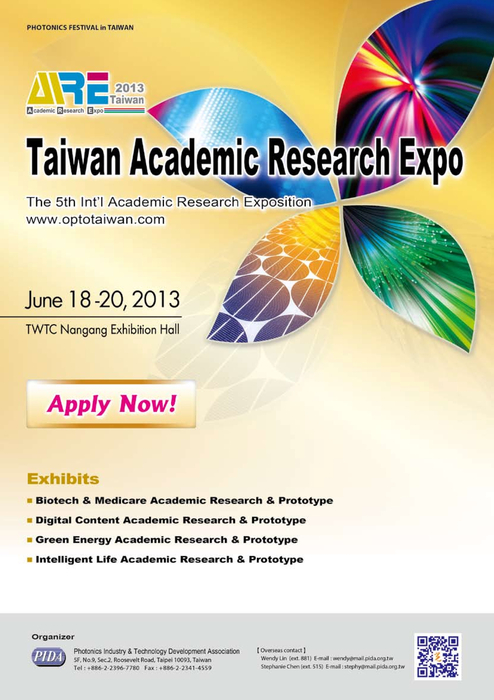 When it rolls out to you, it will bring Waze traffic reports to 46 more countries and territories. Personally, I think Waze looks like something built for Gingerbread with the graphics from Yahoo's webpage from 2003.
The issue with this is that you won't be able to see the percentage unless your battery is 50% drained or more to see it.
Again, keep in mind that the percentage text is white, so if you have a full battery or anything about 50%, it's pretty useless.
The first few days are pretty inconsistent, but once you get a few full power cycles done it is very good. Either way works i find that quicker and easier due to using my phone with one hand all the time. Unfortunately, they do not go into any more specifics on what this update will entail, and since it is a staged rollout, we do not have the changelog to share with you.
I think we can assume that eventually all of the reporting tools will also be brought the gmaps and Waze will be no more.
However, I'd want more people to stick to Waze until then (since Waze users are the source of the active reports). I can easily get through a day on light to medium usage, and when gaming heavily included will drop it down to about 15 hours.
I would suggest trying the quick flick from the top right corner and a tap in the spot where the button is as soon as you're done with the flick. But still, it's a nice feature for people who like to have a numerical value placed on their battery life in the notification bar.
At the most I may have to plug it up once through midday but only for about 30 mins or so, and am good until I go to bed. Not one hour of screen time and the rest spent in my pockect and bam the battery is half gone. It's just sitting there, waiting silently for the trigger command to go live and change colors.