The Dubai police are equipped with an enviable arsenal of exotic vehicles at their disposal, and now they have something more to deepen the green envy: 3 new Porsche Panamera S E-Hybrid cars.
The greener additions to the Dubai police force serve as a visual reminder of the government's recent drive for more eco-friendly and sustainable vehicles. The model has a 36 km range in electric-only mode and the battery can be fully recharged in just 4 hours. Congratulations to the Dubai force on their newest fleet additions–it could not be that depressing to be pulled over by a hybrid Porsche!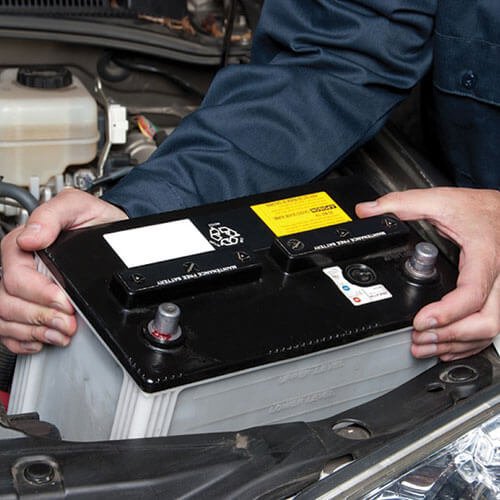 The luxury hybrids were given to the force at Dubai Police Headquarters with many high titles in attendance and much exuberance. There is a combustion engine paired with an electric motor and also a high-voltage battery—consider it a triple threat. The region is packed with immense wealth and because of that, it is also brimming with all types of supercars. There is a definite push on the pedal gearing up for a surge in hybrids and electric options.
This could be the perfect arena to further the hybrid and electric movement, as they are often more expensive to purchase at this time, and money is typically not an issue in Dubai. Could this be the financial jolt companies need to produce fleets of more affordable hybrid options for the masses?