The online system will notify us about your pickup request, and it will be processed in the order that it was received. This means that we will group pick-ups together to keep prices as low as possible for our customers.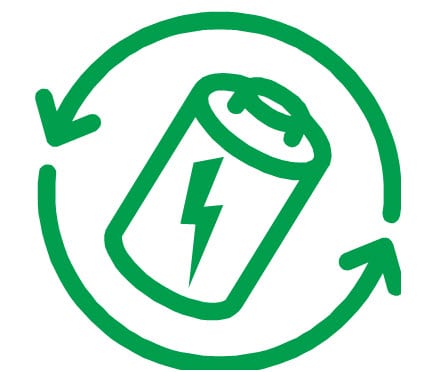 For this reason it is not possible for us to accurately predict when the actual pickup will take place.
However, it will typically happen on the day that you requested (excluding weekends and holidays) We will be in touch with the details, and your patience in this respect will be greatly appreciated.